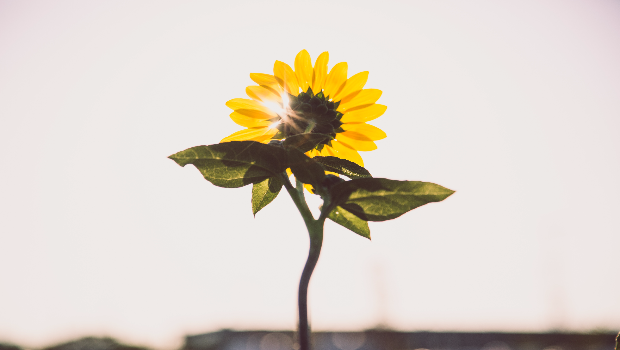 ---
It all started in the shaky, red-faced years of middle school.
When I looked at people, I thought of what was going inside their minds. When I tried to think of what to say, my mind blanked. When I decided to talk to someone, I suddenly shrank back in fear I wouldn't know what to say or that they wouldn't want to talk to me. For the first time in my life, I realized like a blow to my face, that I had been born with a crippling shyness that tucked me inside a safe shell, which, unbeknownst to me, was a scarier place than outside of it.
Even today, trying to shine through the real me is a constant struggle (though to a lesser extent). If people didn't label me as shy, maybe it would be easier for me to open myself up to them. But I don't expect people to view me differently than what I appear to them; I can't change how they view me, but I can change how I view me.
And, what I've honestly discovered, is that there's no precise way to view yourself, because truly "being yourself" involves a total losing of yourself. A total surrender to God, a total desire for Him to take over.
I will always be labeled as an introvert, but I must often remind myself that though God has created me to be more on the quiet side, my silence is not what defines me. He defines me.
Now before I meet people in social situations, I'll often remind myself that my purpose is simply to glorify God. I'll ask Jesus to give me strength to fulfill that purpose, rather than focusing on myself so much that I tuck back in my shell again. Time and time again, He has given me that strength.
I'm still quiet compared to most people, but that's okay. It doesn't really matter how many words I speak.
My focus is not quantity, but quality; my focus is on loving people as Christ would love them, not trying to say as many words as I can.
But yes, that simple decision to center my heart on Jesus can be one of the most difficult decisions an introverted Christian must make in their everyday lives.
I've failed too many times, squandering the social hour away with my petty doubts and fears. Thank God for His grace that constantly fills me up again, whispering to me to keep on going and to never give up.
He has pointed me to opportunities to love people and shine His light, and I try to take them; I try to not hide away when there's so many beautiful friendships to make and meaningful conversations to have.
And even if I can't find the words to speak to the person in front of me, I can always cry out to Jesus with the silent language of my heart. He's right here with me as I go through this. He knows exactly what I need to say, and He will give me the courage to say it.
I'm thankful now for my introversion, because God has taught me to rely on Him through it. Without Him, I honestly don't know how I'd survive the dreaded social life introverts must face. With Him, He is emboldening me with more and more confidence every day, strengthening me in the area of life I most feel weak.
"But he said to me, 'My grace is sufficient for you, for my power is made perfect in weakness.' Therefore I will boast all the more gladly of my weaknesses, so that the power of Christ may rest upon me." – 2 Cor. 12:9
"Therefore, since we are surrounded by such a great cloud of witnesses, let us throw off everything that hinders and the sin that so easily entangles. And let us run with perseverance the race marked out for us, fixing our eyes on Jesus, the pioneer and perfecter of faith." Hebrews 12:1-2b (emphasis added)
---
Share Your Thoughts in the Comment Section!
---