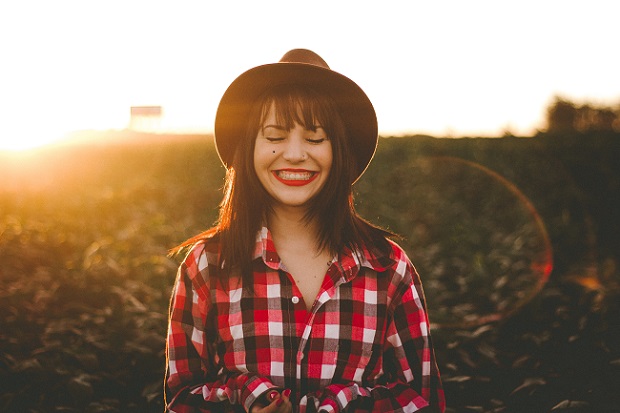 ---
Usually, December is my absolute favorite month.
I love the decorations, families getting together, seeing friends, and traveling to camp. Naturally, I look forward to this season every year; but this time I had been daydreaming about it since March. I had a concrete plan, (some events were polished down to the hour!) but God had something very different in mind.
On November 26th, Honduras voted for a new president. The events preceding the election were dark and confusing for many. They had created a fog of distrust, uncertainty, and even fear in the hearts of Honduran people. After expressing themselves in the polls, many felt unheard and fooled. This led to protests that eventually became historic outbursts of criminal acts fueled by hatred and vengeance, forcing us to sit at home and watch with sadness the groan of the people when the wicked rule. (Prov. 29:2)
One by one, I saw the plans that represented many hours spent dreaming of what it would be like or planning events to perfection get canceled in a heart-wrenching domino effect. All I could think was "Why, Jesus?"
His response was simple. "Trust me."
I was clueless. Nothing made sense. Wasn't that what I had been doing all year?
Slowly, but clearly, God began to show me that all I'd been doing was obsessing over the future. Telling myself that 'when I get better pay' or 'when I finally get to travel here' or 'when I have a car' or 'when I see this person' then I will serve God better, be more sure of myself, or even be happy. I realized that not only was I thinking and saying this, but I was also praying and demanding my desires from God.
Many times, we try to fit God into our little schemes and plans–just like when we were little, we tried to force the purple star shape into the little rounded hole. We pretend to force God to create a way for our way and open the doors for our plans. We forget it must be the other way around.
"Take delight in the Lord, and he will give you the desires of your heart. Commit your way to the Lord; trust in him and he will do this: He will make your righteous reward shine like the dawn, your vindication like the noonday sun. Be still before the Lord and wait patiently for him."  (Psalms 37:4-7 NIV)
God constantly asks us to delight in him, to commit our ways to him, to stop worrying so much about the future, and to trust him. He wants to use us now, in our current jobs, where we currently live, with the resources he has provided us, and with the people around us. Yet we keep missing out on that blessing because we let our wishes become an obstacle for his power to act in us.
After all, it is in our weakness where he is strongest. (2 Cor. 12:9)
I'm not saying to stop planning or to give up everything we want to accomplish. I'm saying we should lay those plans and hopes at the feet of Jesus. We should ask him to guide them and show us his master plan and how they fit in. We must be expectant to hear God's will for us today and every day and be ready to obey it. We should do our best in what God has us doing right now, and use our time wisely to prepare and learn things that will help us in that future he has for us.
"God is the God of 'right now.' He doesn't want you sitting around regretting yesterday. Nor does he want you wringing your hands and worrying about the future. He wants you focusing on what he is saying to you and putting in front of you…right now." ― Priscilla Shirer
Don't miss out on what God wants to do with you and through you today, because you're obsessing over what you might be doing for him tomorrow.
"As the heavens are higher than the earth, so are my ways higher than your ways and my thoughts than your thoughts."  (Isaiah 55:9 NIV)

"Trust and believe that he has a greater plan, that he will create a way in the wilderness and streams in the wasteland." (Isaiah 43:19)
I remember talking to a friend a couple weeks before all this happened. I was saying how everything had to happen, because I needed it to learn and survive. He smiled and said, "Well, maybe God is going to teach us a different way." He sure did! He proved to me in many ways that he does have a purpose for everything, that he knows what's best for us, and that I must listen, trust, and obey him.
Because that's the only way I can experience his true joy and peace.
---
Share Your Thoughts in the Comment Section!
---