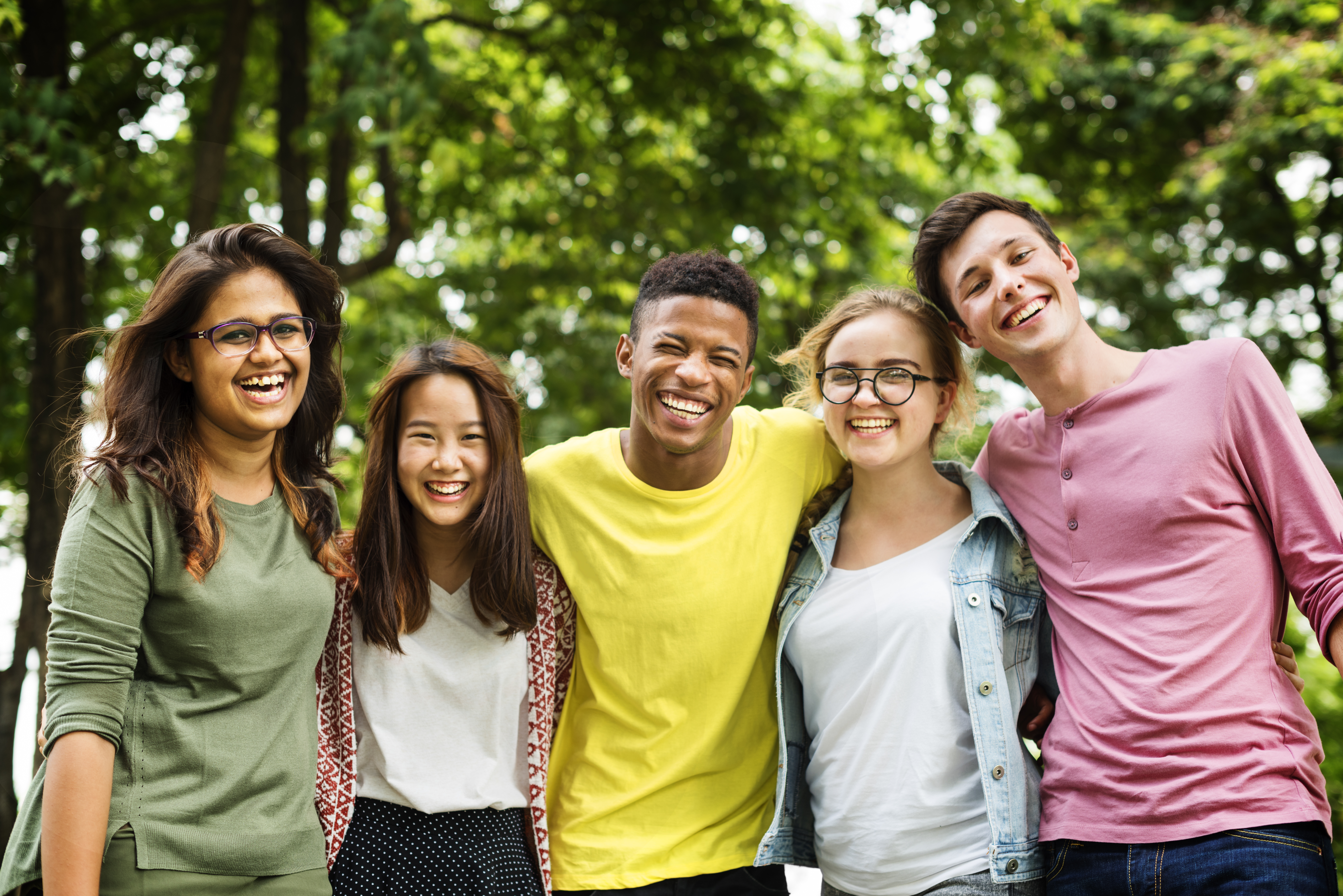 ---
Twenty-Eighteen is shaping up to be a crazy, fun, amazing year for The Rebelution and I couldn't be more excited.
Let me explain.
We Help You Rebel Against Low-Expectations
There are thousands of young people around the world just like you, who are ready to step outside of their comfort zone and pursue the things God has called them to do.
But many of them are like me, after I read Do Hard Things at the age of fourteen, and thinking, "Wow, that's really great. But I can't do all those amazing things. I'm too young, too inexperienced, and too incapable."
Maybe that's how you feel as well: Like you want to do hard things, but you keep running up against walls and barriers, and you just can't get started.
That's exactly why The Rebelution exists: to help you tear down those barriers and give you a jump-start on your way to doing hard things for the glory of God.
We want teens everywhere to know they can change the world right here, right now. Teens can do hard things.
Whether it's through inspiring articles, practical resources, or supportive community, we're here to serve and equip you as you do hard things.
We Want to Help You Better
That said, we feel like there's a ton of room for TheReb to become even better at serving the world changers who make up the Rebelutionary community.
A few things we think we can start doing better this year, include:
1. Get back to our roots. Which is a fancy way to say, be more focused on our main thing: doing hard things and what that looks like for teens in 2018.
2. Become better at social media. The Rebelution is, at its core, a community and a movement, which means we need to up our social media game to facilitate that. A few ideas Brett and I have thrown around include Facebook live streams, vlogs and recaps, and so forth.
3. Create a clearer, easier-to-navigate website. This is the really big one. A website like The Rebelution should really be updated every couple of years, if not every year. Unfortunately, TheReb hasn't seen any major updates since 2012.
4. Provide better access to practical resources. We already have quite a few resources, such as the Do Hard Things Conference videos, the Do Hard Things University course, a growing list of "Rebelution" books, and so forth. There's a good chance you didn't even know we had all those things. We can do better at getting those resources into your hands.
But First, We Need to Listen
Before we do anything, we want to hear from you guys. More than anyone else, you guys know how we can make this movement stronger.
Think of us like mentors, helping you rebel against low expectations for the glory of God. But like any good mentor, we have to start by listening.
So here's our question for you:
When it comes to doing hard things and rebelling against low expectations, what is the single biggest challenge, frustration, or problem you've been struggling with?
Would you please click here to share your thoughts?
(We're trying to keep all the responses in one place).
I can't explain how excited I am to hear from you guys!
Like I said, 2018's going to be awesome!


---