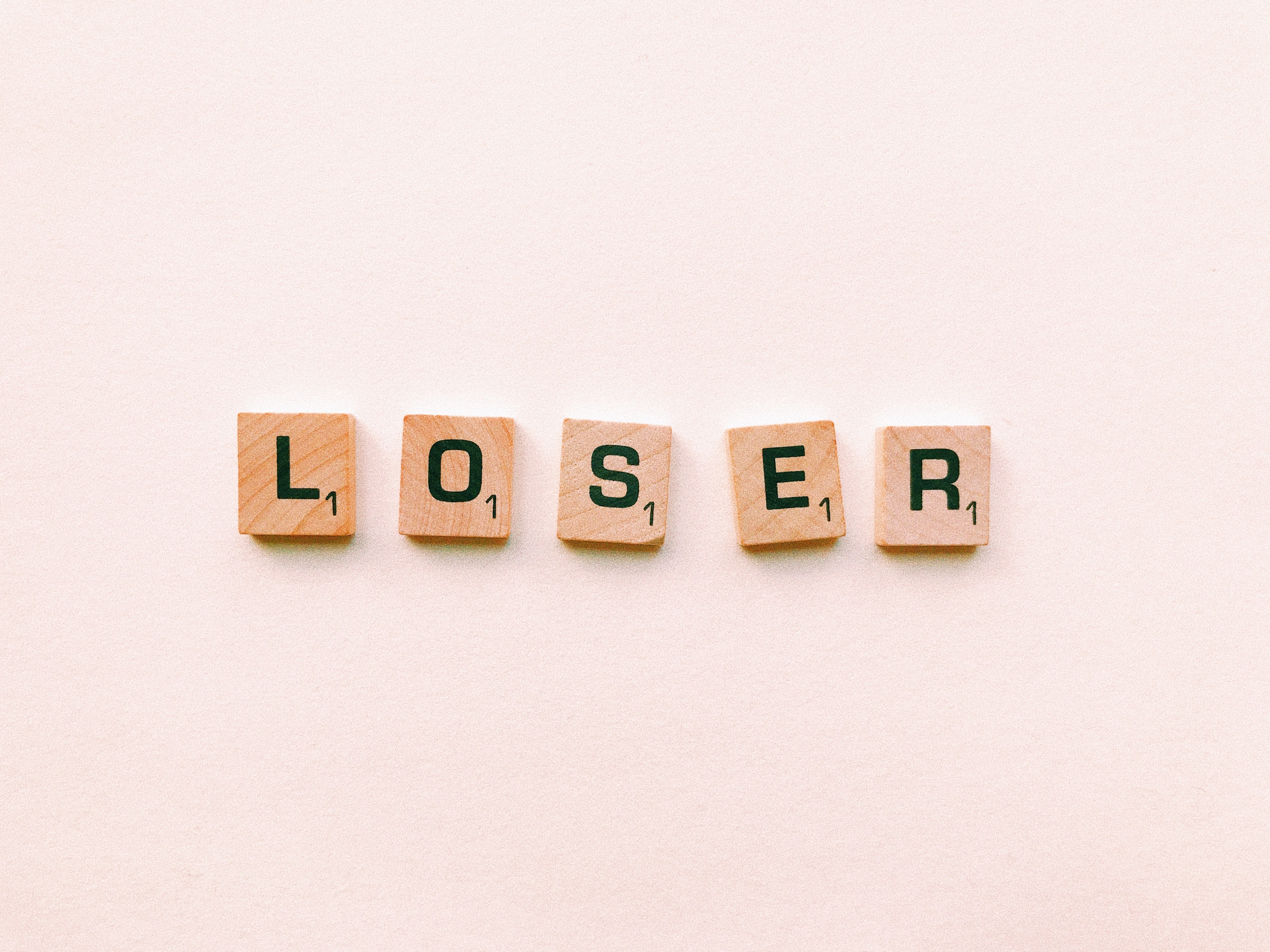 ---
Not many people know about the race, though its popularity has drastically increased over the years. The number of people who actually run? That's a small figure. The number who finish? Smaller, if any.
On Monday, March 26th at 9:33 p.m. local time, The Barkley Marathons, which are held at Frozen Head State Park in Wartburg, Tennessee, ended with zero finishers.
That seems strange, even for an ultra-marathon, unless you consider the fact that the course is unmarked and the runners have 60 hours to finish 100 miles (though many say it's closer to 130). Those who cannot finish tap out, and a bugler actually plays "Taps" for every runner who yields to the treacherous, unforgiving course.
"If you're going to face a real challenge, it has to be a real challenge. You can't accomplish anything without the possibility of failure. Pretty much everybody you see go out there, you really want them to succeed. You know that most of them won't," says Gary "Lazarus Lake" Cantrell, co-founder of The Barkley Marathons. Fifteen runners have finished since the race started in 1986.
Fifteen.
Fast or Last
As a distance runner, I've experienced my fair share of losses to those with a quicker pace than mine. I've completed numerous trail races with a fourth-place finish overall, one shy of the podium.
Age group wins are commendable, but everyone desires the real spotlight. Remember Ricky Bobby's absurd creed in Talladega Nights? "If you ain't first, you're last!" That mantra wrecked his car, his career, and his life.
Like Ricky, many Christ followers are caught up in the thrill of a fast-paced life to reach the top. They compromise their priorities and principles to get ahead but discover that the spirit is slowly chipped away in the process. "For what shall it profit a man, if he shall gain the whole world, and lose his own soul?" asks Jesus.
The answer to the question that Jesus posed is simple. Gaining the whole world and losing your soul is not profitable. There is no benefit, no gain, no victory. No life or fullness or joy.
"As the happiness of heaven with Christ, is enough to countervail the loss of life itself for Christ, so the gain of all the world in sin, is not sufficient to countervail the ruin of the soul by sin," says the minister and author Matthew Henry.
Our souls are always gravitating towards the world or towards Jesus. It's a slow process for sure, but these competing affections are shaped by the decisions, both large and small, that we make on a daily basis.
Freedom from Fear
There's a bit of a stigma around the word loser, though all it really means is to fall short of a specified goal. A loser is someone who lost. In 2017, I fell short of qualifying for the prestigious Boston Marathon by two minutes and twenty-six seconds. Gary Robbins, an accomplished runner from Vancouver, British Columbia, made his third attempt at finishing the Barkley course in 2018.
In 2016, he timed out during the fifth loop; in 2017, he finished a mere six seconds after the cutoff, though he made a wrong turn getting back to that famous yellow gate at Frozen Head – which still means a DNF (did not finish). Robbins was over the time limit at loop three this year, and "Taps" was played once again in the darkness. Robbins wiped a few tears from his eyes as the solemn notes filled the air.
Gary Robbins lost, but he's no loser. Far from it. He trained incredibly hard but didn't accomplish what he set out to do. I for one am in awe of his grit and gumption as I'd be unlikely to finish one loop of the unmarked course.
What goals are on your mind these days that carry with them the possibility of failure? Does the thought of falling flat preclude you from going forward? Fear is a mighty inhibitor, but the Scriptures reveal otherwise.
"So do not fear, for I am with you; do not be dismayed, for I am your God. I will strengthen you and help you; I will uphold you with my righteous right hand," writes the prophet Isaiah. "When I am afraid, I put my trust in you," writes David.
Failing Forward
In September of 2000, Switchfoot released their third studio album, Learning to Breathe. "I Dare You to Move," later renamed "Dare You to Move" on the fourth album The Beautiful Letdown, was the runaway hit, but the deeper tracks should not be overlooked so quickly.
One such track is "The Loser." At a 2003 concert before starting their set with "The Loser," lead vocalist Jon Foreman said this: "This song goes out to all my friends whose hope is not in this world. This is for the losers like myself."
"Only the losers win, they've got nothing to prove," he says in the first verse.
Are you game for losing in this life? Are you okay exchanging the temporal for the eternal, the fleeting with the everlasting? There's a freedom in losing when we catch sight of the bigger picture that God is painting.
As a kid who grew up in the 90s, I remember a brand of clothing called "No Fear." The aim of the brand, unsurprisingly, was to instill some sense of confidence in the wearer. I remember one shirt with the inscription "2nd place is the first loser" on the back side.
As an adolescent on the verge of puberty, I wanted nothing more than to beat a cocky classmate on the basketball court at the local YMCA. I lost that game, but he had to work to win it.
In high school, I tried out for the freshman basketball team and failed hard. Those ladder drills are no joke. At 36, I'm still failing at running. I've beat many people, but I've been smoked too. What's surprising but liberating about this is that there's an accompanying peace.
Mind you, I don't like losing, but I want to lose in this life. I want to retain my soul and keep the fleeting lusts of life from stripping away at it little by little.
Let's fail forward into a hope that lasts.
---
Share Your Thoughts in the Comment Section!
---