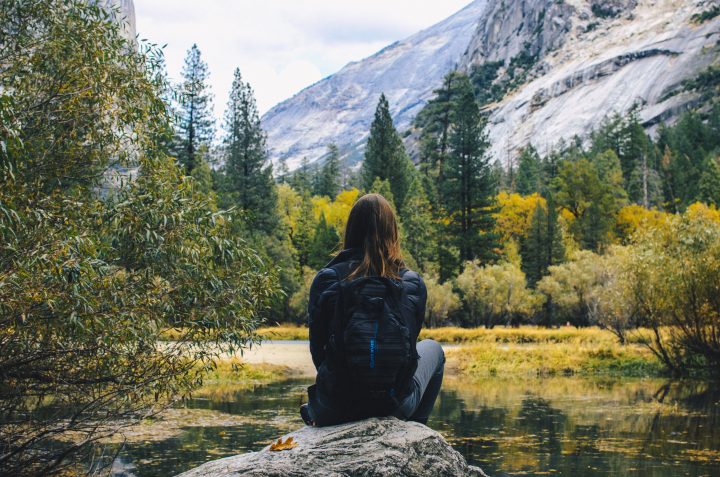 Some of the most awkward seasons during a Christians life are seasons of doubt.
How do you respond to the Good News of Jesus Christ if you're doubting Jesus himself? How do you cast your burden of doubt onto the shoulders of the One you are doubting?
Spoken Word artist Joseph Solomon recently preached a sermon about this very thing. The whole sermon is only about twenty-five minutes long and worth a listen, but here's a summary of the three things he recommended to do when you're doubting.
1. Go to Galilee—to see Jesus and hear the word of God.
"The worst thing you can do when you are doubting is stay back in Jerusalem still mourning the dying of your faith. The worst thing you can do is leave your Bible in your dresser, to turn off those podcasts, [to] stop praying and stop meditating on the Word of God. Opening up your Bible when you're doubting and going to church to hear the Gospel can feel as difficult as walking three days from Jerusalem."
2. Go with those who worship.
"When you're doubting, you have to be around people who worship. I have been in moments in church where it has been too dark for me to open my mouth up in praise and I needed to listen to the words of people singing the testimony of Jesus over my doubt."
3. Go and preach the Gospel.
"And Jesus came near to them and said, 'All authority in heaven and on earth has been given to me. Therefore go and make disciples of all nations, baptizing them in the name of the Father and of the Son and of the Holy Spirit, and teaching them to obey everything I have commanded you. And surely I am with you always, to the very end of the age.'"
---