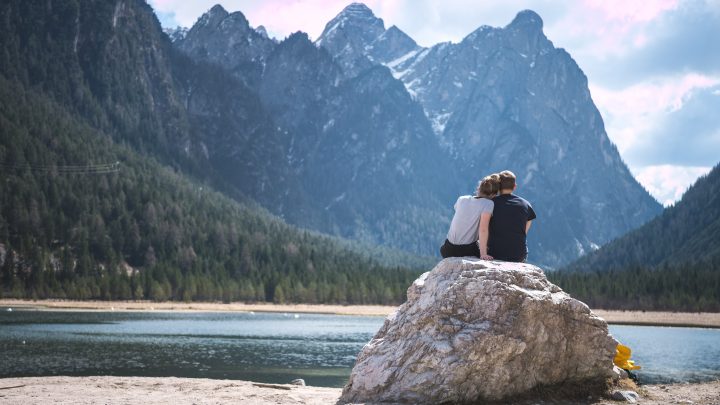 What's a biblical view of marriage? How do I live in purity when it's (really) hard? And the question we all want to know: what should I be looking for in a godly spouse? Gary Thomas is the author of one of Sara's favorite relationship books The Sacred Search and he brings so much wisdom, biblical truth, and encouragement in today's podcast episode. This episode will help you walk in purity, understand God's purpose for relationships, and prepare well for marriage.
Listen on Spotify, Apple podcasts, Google Podcasts, or wherever you listen to podcasts.
Gary Thomas's website
The Sacred Search
Stand Up, Stand Strong
The Rebelution
The Young Writer
The Author Conservatory
If you enjoyed this conversation, leave us a review and hit subscribe so you never miss an episode!