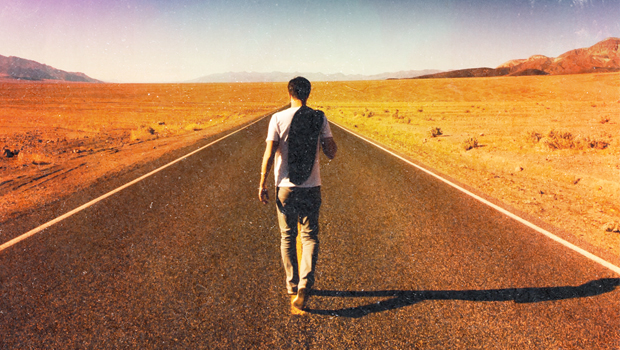 Now it might seem confusing that we are telling you to not despise the day of small things, but also to avoid getting stuck there, and to keep going. We quote Jim Elliott saying, "Wherever you are — be there 100%" while also instructing you to pursue every open door. It could seem like we want everyone to "stay where they are" and "move" at the same time.
In reality our hope is that you would learn to throw yourselves 100% into the small things God has in front of you, but to not get so comfortable there that you miss the next thing, the bigger, better opportunities He brings your way when you keep your eyes open for them. We want you to be like someone who has been faithfully exercising, but is constantly looking for opportunities to use the strength that he or she has developed to serve others in a productive, real world situation.
One of our mother's favorite sayings is the line, "Hustle while you wait." She might tell us that after dinner when we are all sitting around waiting for dessert but the table hadn't been cleared. She would get the dessert all served out but often wouldn't bring it to the table until everything was completely cleared. 'Hustle while you wait' meant that something good we wanted depended on our quick and cheerful execution of a task immediately in front of us.
In a way, that is God's command and promise to you today. Don't despise the day of small things — do them with all your heart — and as you are faithful with that which is little He will put you over much. Keep moving, hustle while you wait, and the door of opportunity is sure to open to you. That is the kind of God we serve.