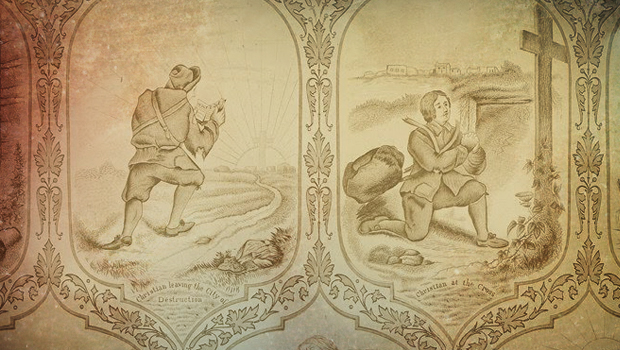 Recent Comment: What I would like to know is your view of 1 John 5:3 which states: "For this is the love of God, that we keep His commandments. And His commandments are not burdensome." You say that following Christ is hard, but worth it, and yet here we read it isn't hard. What is your response?
First, let's read the next sentence. After John writes, "His commandments are not burdensome," he follows-up on that statement by saying, "for (or because) everyone born of God overcomes the world." In other words, God's commands are not burdensome because we have Christ dwelling in us.
In my opinion 1 John 5:3-4 is confirming Luke 1:37, where the angel of the Lord tells Mary, "For nothing is impossible with God." This doesn't mean that God's commands are not hard, it means that (with Christ) they are not impossible.
God's commands definitely aren't burdensome or oppressive like the legalistic code the Jews were living under at the time. They aren't commanded as our means of eternal life — which is a huge burden lifted — but instead as a joyful expression of our love and appreciation for being saved.
1 John 5:3 says: "This is love for God: to obey his commands." It does not say: "This is how we are saved: by obeying God's commandments."
I'm convinced that God's commands can be hard — but not burdensome. They can be hard — but not oppressive. They can be hard — but we can joyfully do them through Christ. They can be hard — and God is glorified by the fact that it's hard.
The Apostle Paul writes in 1 Corinthians 15:10, "But by the grace of God I am what I am, and his grace to me was not in vain. On the contrary, I worked harder than all of them—yet not I, but the grace of God that was in me."
Here you see a beautiful paradox. Paul's hard work didn't get him any glory, and God's grace didn't make it easy. But both of them together brought Paul to the end of his life where he was able to say, "I have fought the good fight, I have finished the race, I have kept the faith" (2 Timothy 4:7).