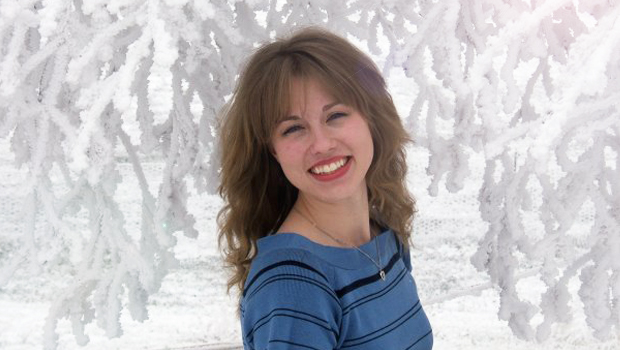 Watch the Personhood Amendment video above, featuring Kristi Burton.
Kristi Burton, founder of Colorado for Equal Rights, was thirteen when she decided to spend her life defending the unborn. "It just came to me," she told the Denver Post earlier this year. "I prayed about it and knew God was calling me to do it."
Eight years later, Kristi is spearheading the Colorado Personhood Amendment — an effort she began at nineteen — to define a constitutionally protected person as "any human being from the moment of fertilization."
In May, with the help of over 1,300 volunteer petitioners and 500 churches, Kristi turned in 131,245 voters' signatures to the secretary of state — nearly twice the number required to get the amendment on this November's ballot.
"She's an incredible leader for her young age," says Judie Brown of the American Life League. "It took one person to get the campaign started in Colorado."
Brett and I were honored to meet Kristi at a gathering in Denver a few months ago. Her passion and determination were evident, but so was her love for God and for people — no matter how small. Kristi, we applaud you. We're praying for you.
The Task is Far from Over…
Kristi's organization was founded less than a year ago in her family's living room, with a budget of $200. In the face of fierce opposition, it has accomplished what some would have said was an impossible task. But the work is far from over.
In the video at the top of the post, Kristi invites people to get involved in this historic effort. Brett and I would love to see rebelutionaries rise to the challenge.
Everyone can do something — I hope many of you will do something hard. Share the video. If you can give, give sacrificially. And be willing to give of your time.
Finally, pray. Pray that God would give Kristi and her colleagues wisdom and favor. Pray that He would raise up laborers — young and old — who would join Kristi in defense of all human life. Who knows? He just might pick you.