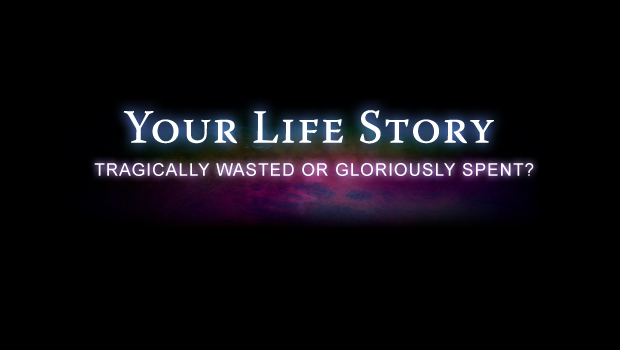 I am convinced our lives will be no better than our view of death. In Luke 9:23-25 Jesus spoke the following: "If anyone would come after me, let him deny himself and take up his cross daily and follow me. For whoever would save his life will lose it, but whoever loses his life for my sake will save it."
Jesus makes it clear that depending on how we think about death we will either save our lives, or we will waste them. We can waste our lives trying to save them, or we can find our lives striving to spend them for Christ.
Drawing primarily from the life and death of Jim Elliot, as well as Michael Billings, we will spend the remainder of this series examining three marks of a tragically wasted life, and then three marks of gloriously spent life. Here's a quick preview:
3 Marks of a Tragically Wasted Life
A lukewarm attitude of complacency.
A lazy habit of procrastination.
A paralyzed lifestyle of timidity.

3 Marks of a Gloriously Spent Life

A hot-hearted desire to be useful.
A relentless passion for the good use of time.
A constant readiness to risk for the Gospel.
Some questions for discussion:

Does your life contain any marks of a wasted life?
Does your life contain any marks of a spent life?