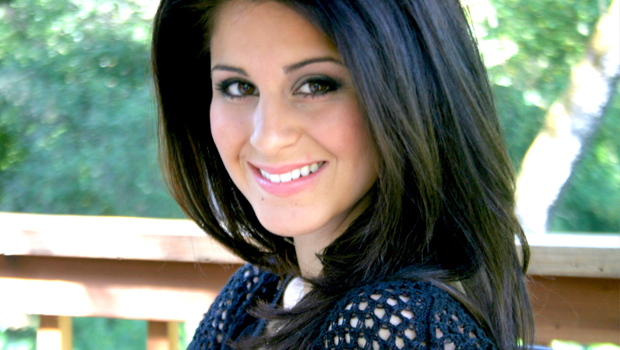 Twenty-year-old Lila Rose and her pro-life student group, Live Action, have been hard at work the past three years uncovering the medical lies and manipulative counseling offered at Planned Parenthood, the nation's largest abortion chain.
"They will do or say anything in order to sell more abortions to more women, whether it is covering up sexual abuse or lying to women about medical facts," says Rose. "Our team has visited dozens of Planned Parenthood clinics undercover. Planned Parenthood, while claiming to support patient self-determination, operates with an 'abortion-first mentality.'"
The video is the first in Live Action's "Rosa Acuna Project," a multi-state undercover audit documenting Planned Parenthood's abortion counseling. Planned Parenthood has come under fire recently after Live Action's investigations found them willing to conceal sexual abuse and accept donations targeted to abort African-Americans only. Videos of abuse cover-up prompted state investigations of Planned Parenthood and diversion of the abortion giant's public subsidies.
Take the time to watch the video (above), share it with others, and support Lila and her team with your prayers as they continue their new media movement for life!