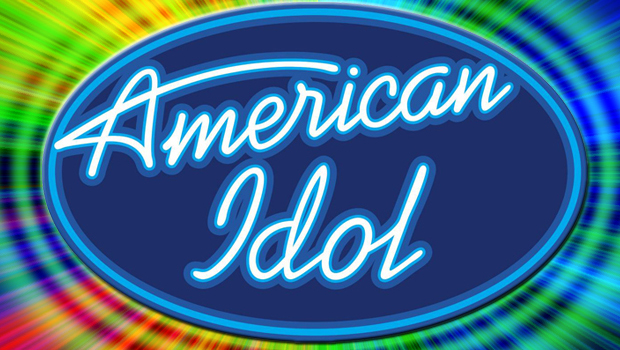 We've made a rule not to share things with you we have not personally read, watched, or experienced — and we broke that rule. We recommended you follow Maddy Curtis on American Idol even though we've never watched it ourselves. Based on your feedback, there are aspects of the show that should have tempered our recommendation. We apologize for not doing our due diligence.
But if this is a learning experience, it is also a teaching moment. We can certainly do a better job evaluating what we promote, but we will never do a good enough job to excuse you from practicing biblical discernment. Please take everything we say back to Scripture. God's Word is the only source you should trust to always be right.
With that in mind, we want to offer the following observations:
1) You don't have to watch American Idol to follow Maddy. Thanks to YouTube you can watch Maddy's segments without having to experience the rest of the show. This is probably the approach we'll take because we don't own a television.
Maddy's next appearance on the show will take place Monday, February 8th, at 8:00PM (EST) during "Hollywood Week."
2) You don't have to watch American Idol to pray for Maddy. She needs our prayers and support to navigate the treacherous waters of success. 30 million people watched her story and heard her sing. Regardless of what you think of the show, pray that God would help her to use her platform for His glory.
Finally, seek to understand people who are different than you. Most of us can't relate to people with a special gifts, like Maddy. To some people her desire to sing could seem like self-exaltation. But God made her to sing. This comment from her mother helped us understand Maddy better, and we pray it will help you as well:
---
With Maddy, it's all about performance. When our family took the Meyers Briggs test, she and her older brother had the personality type "performer" – and it is very true. He studies opera at Liberty University. Maddy has been asking visitors to our house since she was a toddler to listen to her sing. She has a definite gift.

It's hard to explain to people who aren't wired the same way. As Eric Liddell said in Chariots of Fire, "When I run I feel His pleasure."

When Maddy sings, she feels His pleasure. She sings all day long because she loves singing and God has put such joy in her heart. It's not about money or attention — it's just about what she was meant to do.

I don't see her winning the competition at all. Even if she had the best voice (which I believe she has, and I'm pretty objective about my kids because I have 12 so my ego isn't invested in them), she doesn't dress, act or choose the songs that would win her the title.

So it's not about winning, not about money, not about inconsistency. Just following the setup they've provided so that she can sing [another] time.
---