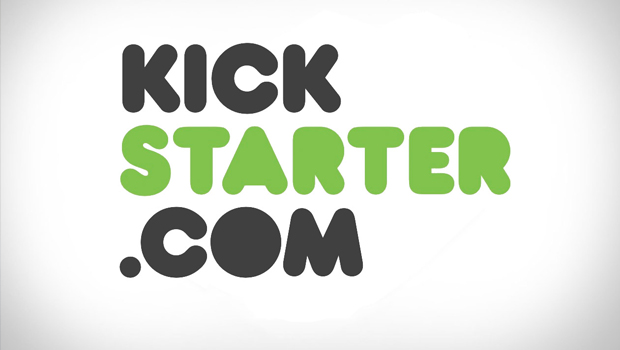 We stumbled across Kickstarter today after hearing from a mom and daughter team who are raising money for a book project about Donaldina Cameron, a Presbyterian missionary and abolitionist. We were impressed not only with their project, but also the service they were using to solicit pledges — and we figured you would be too.
We receive many questions about how to raise money for projects (which is why we devoted a section of Start Here to fundraising) and Kickstarter seems like another excellent tool to add to your rebelutionary toolkit. They are currently limited to "creative" projects (e.g. books, music, film, design, photography, technology, community, etc.) — but for many of you, that is no limitation at all.
So, check out Kickstarter and file it away for use on future projects. Our links take you to the project that introduced us to Kickstarter. Take the time to learn about Donaldina Cameron and consider pledging your support to Kristin and Kathryn.
Share your thoughts and tips on fundraising