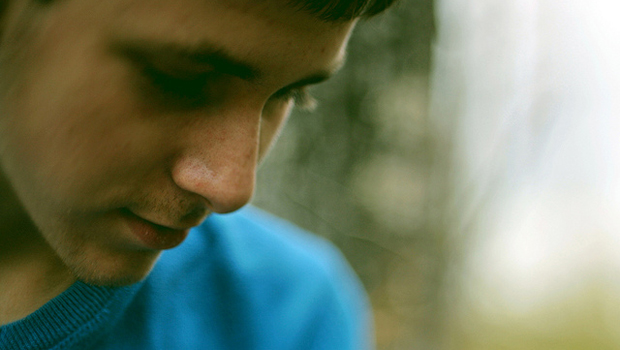 ---
(BBC) — My son has just turned 13 and I made him a card to mark the moment he became a teenager. I put a picture of him as a choir-boy next to a Photoshopped shot of him as a saggy-trousered gangsta rapper – the innocent child mutating into a growling ball of rebellious fury. But a series of recent official statistics are making me question whether the old joke is true any more.
Teenage rebels are not what they were.
The concept of adolescence goes back to the 1900s and the American psychologist G. Stanley Hall, who argued that the biological changes associated with puberty drove problematic behaviour. He described it as a period of "storm and stress" when young people demanded freedom but needed discipline.
The theory was embraced in 1950s Britain, where the establishment had become seriously concerned about the threat from rebellious youth. Along with exotic clothes and loud music, a new word had crossed the Atlantic – teenager. It was a term that inspired the development of a new economically independent sub-culture, simultaneously exciting and terrifying.
Over the next four decades, teddy boys, bikers, mods, rockers, hippies, punks, ravers and grungers put two pubescent fingers up at authority in their own fashion and took delight in watching the staid grown-ups flinch and frown.
Today, though, where are the rebellious sub-cultures?
No-one is suggesting that young people don't misbehave, but teenagers no longer seem to define themselves by wild disobedience. If anything, we are in the middle of a period of increasingly good behaviour.
I wonder whether the word "teenager" is being redefined and the card I sent my son for his 13th birthday is an example of a prejudice that has had its day.
---
Photo courtesy of Kelsi and Flickr Creative Commons.
---