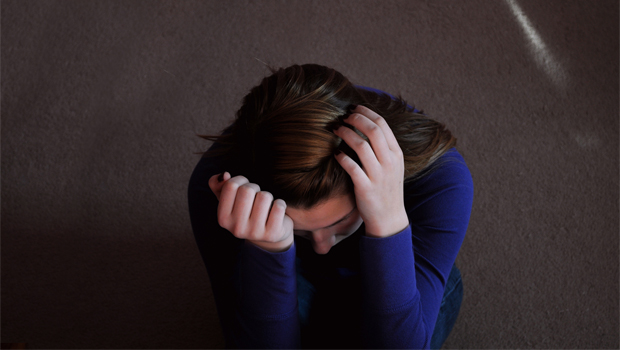 ---
Do you ever feel that you don't have much to offer? That you just aren't talented enough to make a difference? Do you ever feel that, as just one person out of seven billion, you can't make any significant impact on the world today, not even in your immediate surroundings?
If any of these ring a bell to you, you're not the only one. Everyone at some point in their lives feel like they don't have what it takes to make a significant impact on the world today.
But it's this feeling of weakness that keeps us from experiencing all that God intended us to be. And, believe or not, it's that weakness alone that God wants to use to change the world for His glory.
Can God really do that? Here's how He did:
In John 6, Jesus and His disciples were being followed by a very large crowd of about five thousand people. When its discovered that they were hungry, Jesus commanded his disciples to feed the crowd.
However, the disciples told Jesus they didn't have enough to offer to the crowd which, from a plain eye perspective, was true. One even commented: "It would take more than half a year's wages to buy enough bread for each one to have a bite!" (John 6:7).
Was it wrong for the disciples to doubt what they had to offer? It was understandable. They really had wasn't really much. On it's own at least. Jesus knew this too but His perspective was way higher.
Another disciple then noted a little boy's lunch which was just five loaves of bread and two small fish. But the disciple doubted that was enough to feed the crowd.
But Jesus, knowing very well how many hungry people there were, decided to use what the little boy offered to feed the whole crowd. After giving thanks for the little meal, Jesus (you ready?) miraculously multiplied it. That's right multiplied it! As in from barely enough to more than enough. The entire crowd was well fed that day and not only that, there was actually food left over!
So how does this story relate to us now in today's age? It's simple. No matter how insignificant or how little it may seem you have to contribute, Jesus has the power to not only use it but to multiply it…BIG TIME…for His purposes, in your life and in the lives of others. Never underestimate your God-given potential. In His eyes, you, with His help, can change the world for the better!
---
Share Your Thoughts in the Comment Section!

There are currently 6 Comment(s)
---
Photo courtesy of Send me adrift and Flickr Creative Commons.
---