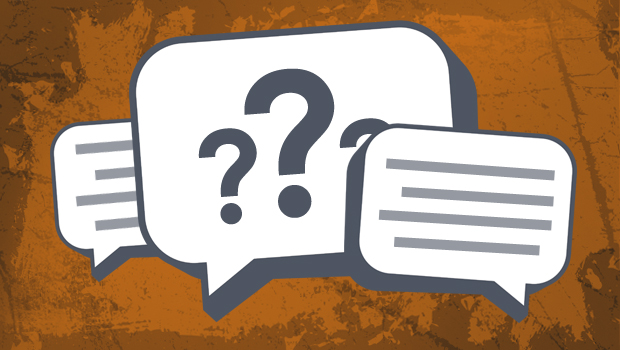 ---
CLARE WRITES: I haven't done anything all that great it my life, never taken the big step that I should've taken a very long time ago. Or more simply I haven't done hard things.
I took piano lessons twice but didn't stay with them long. I was pushed to do a drama class, but made a deal to get out of it. I start playing the violin, but after it started getting tough I backed out!
So really I have stayed in my comfort zone and never embraced something hard. I've been a quitter my whole life. I tried and when it got "hard" I said I had enough! And yet I'm satisfied with my life and who I am almost entirely. Why?
Is there anyone who can share some advice?
---
Share Your Thoughts in the Comment Section!

There are currently 7 Comment(s)
---
Have something else you'd like to discuss? Just submit your question or topic (and any elaboration you'd like to provide) using our Submit Content Page. We look forward to hearing from you.
---