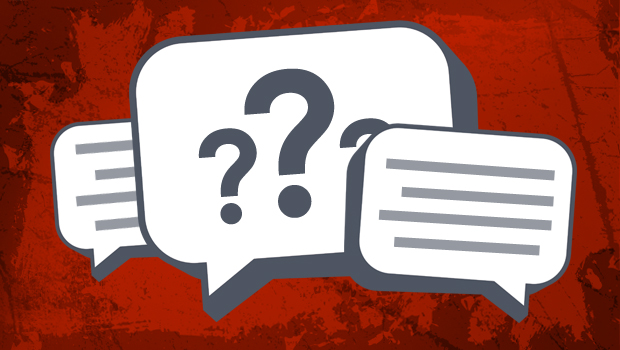 ---
GRACIE WRITES: In the past year or two God has blessed me with a number of wonderful friends who encourage me to grow closer to Jesus, and to walk in righteousness.
In my friendships with other young ladies, it's easy to let them know how much I appreciate their friendship and their integrity, because I can speak their love languages with little risk of my actions being misinterpreted.
It's much harder with my guy friends because I want to be careful about what kind of message I'm sending. I don't want to give the implication that I want a romantic relationship, because I don't. I want to encourage them as brothers in the Lord to keep living lives of righteousness.
What are effective ways that you have encouraged a member of the opposite gender? How would you recommend someone of the opposite gender to encourage you?
---
Share Your Thoughts in the Comment Section!

There are currently 14 Comment(s)
---
Have something else you'd like to discuss? Just submit your question or topic (and any elaboration you'd like to provide) using our Submit Content Page. We look forward to hearing from you.
---