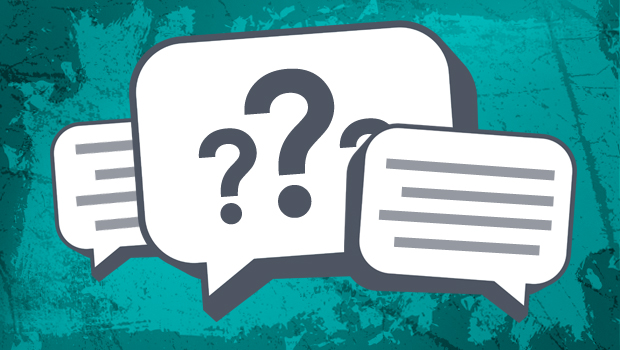 ---
RUTHIE WRITES: If I come across someone, especially a Christian, who is truly disheartened and questioning God, etc., how should I respond? If at all?
I know that to some degree it really depends on the exact situation. Also, I realize that direct confrontation for a situation should only be within the realms of close friendship.
But what if someone says something untrue, like "God is cruel" or "God probably just doesn't care about me"? I know the theology and could easily tell them exactly why that isn't true, but that would likely drive them away.
However, I don't want to just let them make statements against God unchecked. In the Bible, there were plenty of times when a person just needed to be confronted, uncomfortable as it may be for them. And sometimes what people really need is a dose of reality.
Feel free to give lots of advice or even examples of how you handled one of these situations in your own life, if you feel comfortable doing so.
I tend to be black-and-white and impulsive; speaking graciously has always been a personal struggle. I know that in life I'll come across these kinds of people, so I want to be well prepared. The last thing I want to do is unintentionally turn someone away from God.
Thanks in advance!
---
Share Your Thoughts in the Comment Section!

There are currently 17 Comment(s)
---
Have something else you'd like to discuss? Just submit your question or topic (and any elaboration you'd like to provide) using our Submit Content Page. We look forward to hearing from you.
---