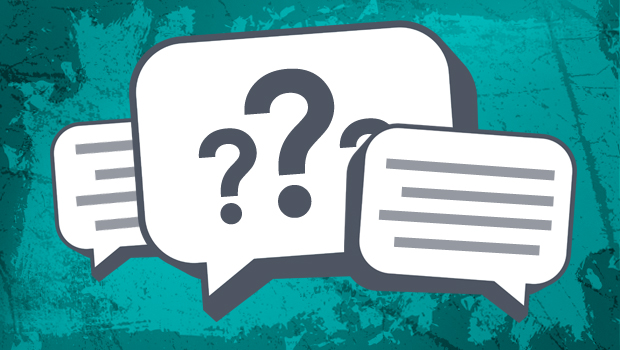 ---
TRENT WRITES: Recently, I have discovered some disturbing things about the certain songs like the "Harlem Shake." Apparently the foreign words in in the beginning of this song mean "With the terrorists."
And it got me thinking, "Where should I draw the line in entertainment?"
When there are graphic bloody scenes in a movie?
When there is immoral romance scenes?
What about language? What if there's only one cuss word in the entire two and a half hour movie? What about two? Five? Ten? Twenty? Where do we draw the line?
And what about in music? Where should we draw the line there? If someone starts playing new music, should we Google the origins of it right then and there to make sure it didn't come from something bad like the Harlem Shake did?
This is a huge moral dilemma for me, because if it is wrong to watch a movie that has only a small amount of language, like Marvel's The Avengers, then I would be stuck watching only documentaries, classics, and the tiny amount of Christian movies that come out each year. And if it is okay, then where is the line drawn?!
---
Share Your Thoughts in the Comment Section!

There are currently 21 Comment(s)
---
Have something else you'd like to discuss? Just submit your question or topic (and any elaboration you'd like to provide) using our Submit Content Page. We look forward to hearing from you.
---