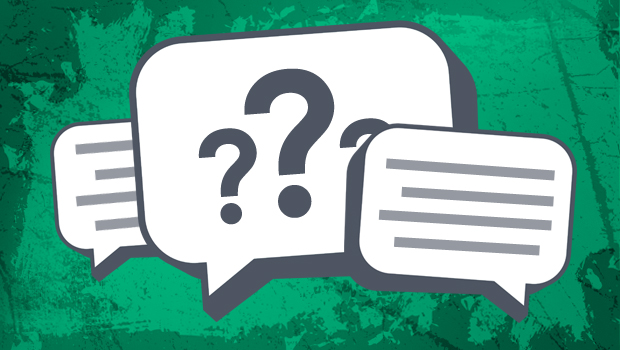 ---
BENJAMIN WRITES: I was reading through my history textbook and I ran across a part talking about "The Children's Crusade." It is one of the few times in history when teens tried to do something big, and the outcome is very compelling.
Here's the entry I read:
---
"In the summer of 1212 children by the thousands gathered in towns throughout France and many of the German states. Filled with religious zeal, they set out for the Holy Land convinced that God wanted to use them to free it from the Muslims.
They took as their text Psalms 8:2: "Out of the mouth of babes and sucklings hast thou ordained strength because of thine enemies, that thou mightiest still the enemy and the avenger."
As they went forth they sang songs of praise to God. Later generations have associated the following song, traditionally known as "the Crusaders' Hymn," with the Children's Crusade:
Fairest Lord Jesus,
Ruler of all nature,
Thou of God and man the Son!
Thee will I honor,
Thou my soul's glory, joy, and crown!
According to chronicles of the day, a young shepherd boy named Stephen from the town of Cloyes, France, had a vision. He claimed that Christ told him to lead a Crusade of children to the Holy Land. He journeyed to St. Denis just north of Paris, where he encouraged children to join him in a Crusade.
Word spread quickly; by August, thousands of children had gathered. He told them that God had promised that the Mediterranean Sea would open for them so they could walk through on dry land just as the children of Israel had walked through the Red Sea. Following Stephen, they marched toward the sea.
When news of Stephen's vision reached Germany, another young boy, Nicholas, felt that he too was called to lead a Crusade. He attracted a large following in the city of Cologne. Of the thousands of children who left with Nicholas, only about a third reached the Mediterranean Coast. When the sea did not open, they were sadly disillusioned; too weary to travel home, they remained in Italy.
Meanwhile, Stephen's group reached Marseilles, a Crusader port in southern France. They too discovered that the sea did not open for them. Many returned home, but about five thousand remained, still hoping for a miracle.
It was then that two merchants offered a free passage to the Holy Land. Thinking this was God's miracle, they accepted. Of the seven ships that set sail, two were wrecked. The other five made their way to the Nothern Africa coast, where the merchants sold the children into slavery.
It was not until eighteen years later that the people of Europe found out about what had happened. A priest who accompanied the children, and who was himself enslaved, escaped and made his way back to Europe and told of the fate of the children."
— World History A, BJUpress 1984
---
This story raises some other interesting questions.
What caused them to fail? Where they overly-ambitious? Should youth not attempt callings this grand? Was this God's plan? What lesson(s) can we learn from this?
I would love to hear everyone's thoughts on this. Thanks!
---
Share Your Thoughts in the Comment Section!

There are currently 7 Comment(s)
---
Have something else you'd like to discuss? Just submit your question or topic (and any elaboration you'd like to provide) using our Submit Content Page. We look forward to hearing from you.
---