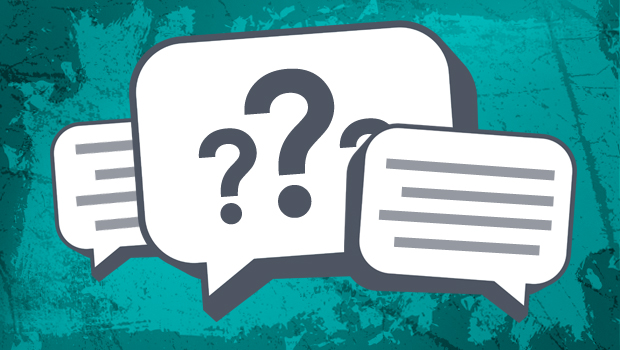 ---
K. WRITES: Okay, so I'm the newest member of my youth group (the only 8th grader and homeschooler). I've gone to this church my whole life. I was really excited to finally move up into the tight knit youth group. Unfortunately when I moved up I realized three things:
1. My youth group of 12 people is made up of really popular kids
2. They aren't that welcoming and are troublemakers
3. They don't pay attention to the lessons at all, and half don't even know the Easter story.
This was really shocking to me. I have a welcoming Christian family and know many Bible stories. I felt like a outsider in my youth group! I thought youth groups were supposed to be welcoming and help each other grow in Christ. It's started pushing me over the edge!
Once (I hate to admit it because it bruises my reputation) I decided to take a risk and went up on the roof (like 30 feet up) with them. That was one of the stupidest ideas ever! I was immediately told on by my brother…
Anyway, what can I do about this? Does anyone feel the same way?
---
Share Your Thoughts in the Comment Section!

There are currently 9 Comment(s)
---
Have something else you'd like to discuss? Just submit your question or topic (and any elaboration you'd like to provide) using our Submit Content Page. We look forward to hearing from you.
---