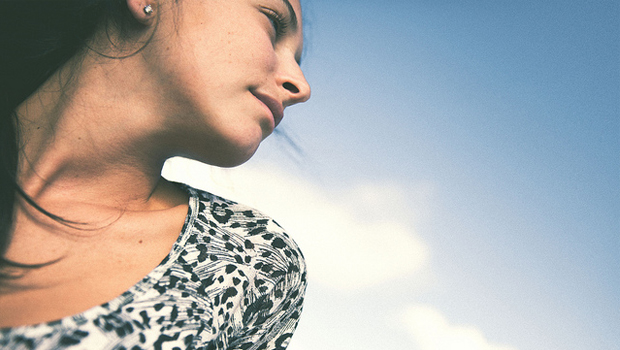 ---
Often I find myself waiting, for something.
I wait until a better time. I wait until I feel like it. I wait until I "can". I wait to do hard things until I'm qualified to do them, or can do it perfectly, or am just the right person to do them.
So many times I talk about how I want to be this and do that and be that one person that pushes harder than everybody and gets stuff done and who gladly and completely fulfills God's calling as perfectly as can possibly be obtained.
I'm rambling now, but that's how it goes. I ramble on and on about all the stuff I think about doing and not actually doing it. I'm great at finding motivation. But getting started? Taking the leap? I hide under my bed.
But something has to change. I want live my life with purpose for Jesus Christ. I don't want to waste my days on frivolous hobbies or meaningless chatter or trivial pursuits. I want to impact people. I want to work hard, to accomplish whatever will God has for me, and to do it to the very best of my ability.
Why wait? What better time to grow and to learn and to live and to work than where I am right now?
I've decided: I'm not waiting. Not waiting for tomorrow, a better mood, or when I "think" I should.
I used to think that someday, when I'm older and more mature, I'll reach that point where I'm who I should be. Or that when I get married, everything will change. I'll be happier, and I'll automatically be a better person, love the Lord, and pursue Christ the way I'm supposed to. Someday, I'll finally get a grip on my life and will just instantly become a woman of great faith.
But I've learned in the past couple of years, that's not how life works, is it? Our lives don't begin when we get married, or when we get a job, or graduate high school. Our lives are now.
Stop waiting for Friday, for summer, for next year. Stop waiting until you're happier, or when someone falls in love with you, or until you have more time to become the person you want to be.
Be that person. Become that person. Live now. Do it now. Run with reckless abandon from how the world expects us to act.
If we live each moment as if our next step will carry us across the threshold of Heaven, it will completely change our daily priorities, and we will find our worth in God alone, we will find our fulfillment, we will find our purpose in Him if we live the way God tells us to live.
And when the time comes, and our fingertips caress heaven's gates, will we really feel like we missed out on what the rest of the world is doing? Or will we be filled with awe, and grace, and inexplicable joy being in the presence of the One who saved us and made us set-apart for Him?
You and I will stand before the throne of God, praising and worshipping and coming back to our First Love.
How beautiful is that?
---
Share Your Thoughts in the Comment Section!

There are currently 6 Comment(s)
---
Photo courtesy of Chris Ford and Flickr Creative Commons.
---