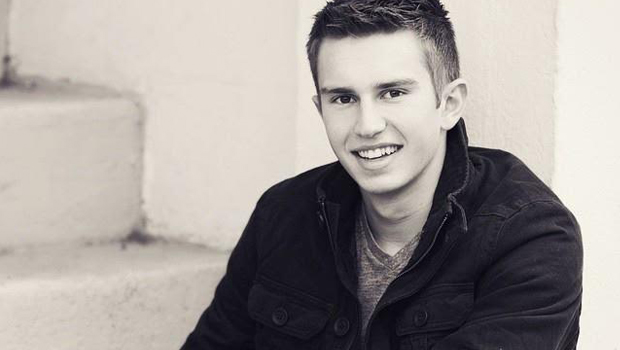 ---
We all have the same purpose. Does that statement surprise you? With all of the dreams and aspirations about finding purpose that we see in the world today, can it really be that simple? People spend their entire lives searching for the meaning and uniqueness of their existence and here I come, a fresh-faced 18-year-old, saying that our purpose has been right in front of us from the very beginning. So what's my theory? I believe we have missed out on our meaning because we have confused our purpose with the means we use to accomplish that purpose.
Everyone is different, but our purpose is the same.
Everyone is different, no two people are exactly the same (thanks for pointing out the obvious, Luke). So how is it possible for every person on earth to have the same purpose and meaning behind their lives even though we are all so different? It's possible because our different likes, dislikes, talents and dreams are not the objects of our purpose.
We have made our dreams and talents the focus of our purpose when in reality they are the means with which we accomplish our purpose, which is to bring glory to God.
The purpose behind the life of every man, woman and child on the face of the earth is to "know Christ and to make Him known." It's not as much about what you do as it is about who you're pointing to. Though the overarching purpose for every life is the same, the ways we are called by God to undertake and achieve that purpose are vastly different.
Our purpose in Christ is where our dreams and our callings intersect. We have been called and created by God and He has given us dreams and talents to fulfill that calling. As Ephesians 2:10 states, "For we are His workmanship, created in Christ Jesus for good works, which God prepared beforehand that we should walk in them." We have been created on purpose and for a purpose, and what purpose could surpass that of knowing the God of the universe and making Him known?
Dreams make great servants, but terrible masters.
When we make our dreams and talents the main objective, our true purpose gets neglected and the joy of using our talents for their intended use gets lost. Any dream or talent that we use for something other than bringing glory to God becomes an idol, and when you serve that idol you become enslaved to it (John 8:34). Dreams and talents make great servants but terrible masters. They can either be tools or tyrants.
What a shame it would be to come to the end of life and look back realizing that we had mistaken our goal in life for the devices we use to accomplish it. As John Piper says, "It is better to lose your life than to waste it." Proverbs 16:3 says, "Commit your works to the Lord, and your thoughts will be established." Another way you could translate that verse is, "Commit your pursuits to the Lord, and your plans will be established." We must be careful to guard against letting our dreams become our purpose. Our gifts, talents and dreams are great methods and motivators, but knowing Christ and bringing praise and glory to His name is our purpose.
---
Share Your Thoughts in the Comment Section!

There are currently 8 Comment(s)
---