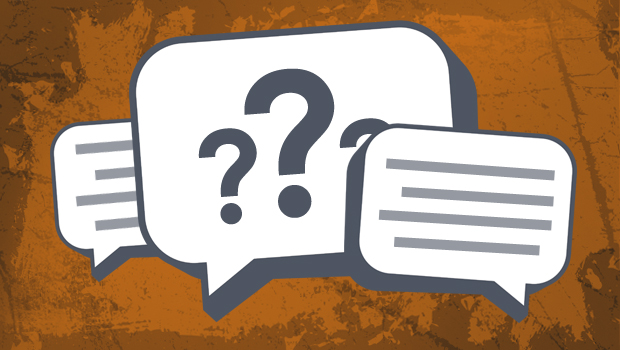 ---
TRENT WRITES: What do we do when our school is teaching evolution and our church is teaching Christianity?
For years I have heard of the struggles my friends have went through because of the school system teaching very conflicting views with the church. The reactions were as diverse as the people.
Some rejected beliefs like relativism and evolution as unbiblical, others left the church, and still others tried to mix the two through Theistic Evolution and such.
This has bothered me for years, that Christian parents don't feel the need to address this seriously, and sometimes neither does the church (there are some great exceptions, of course).
When some of us ask about it, we often receive an answer similar to, "Just have faith."
Now of course there are exceptions, but this kind response sends us into battle without armor. That just doesn't sit right with me.
I'm wondering what should we do about this?
---
Share Your Thoughts in the Comment Section!

There are currently 7 Comment(s)
---
Have something else you'd like to discuss? Just submit your question or topic (and any elaboration you'd like to provide) using our Submit Content Page. We look forward to hearing from you.
---