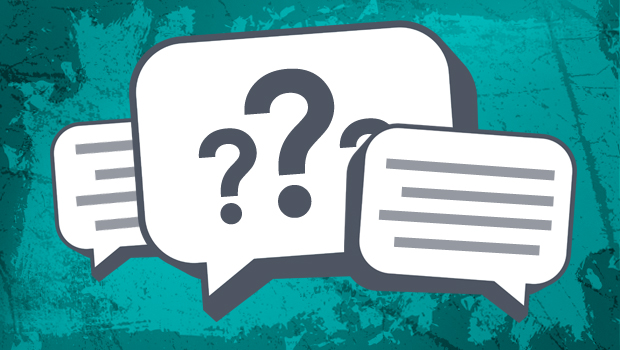 ---
JUDAH WRITES: At dinner today, my mom was telling us about a young woman who lives on the streets. Mom gave a sandwich to her and then saw the young woman walk off and give her sandwich to another person. Mom wasn't sure if she gave it to him because he needed it or because she had to.
Mom said the woman normally stands there with her head down and hat out in front of her, like she is ashamed of who she is. When Mom gave her the sandwich, she looked up, smiled, and thanked my mom.
Now, I know that there are lots of people like this but this young woman really made me think, "That could be us." It isn't, but who knows why she's there? It could be for any number of reasons.
My mom also said that she hates it that here in Canada people are so much richer than a third-world or developing country (where people can't give to street people because they need that money to buy their next meal) but many still don't help people in need. After hearing her talk so passionately about this, it really touched my heart.
My mom told us another story of a young woman who was 7 months pregnant and on the street. When someone took the time to talk to her, within 2-3 days they had found her a place to live! It's amazing what people can do.
At the time, I thought that fundraising wouldn't work and that I was crazy but that was BEFORE I read Do Hard Things. Now, I believe more than ever that anything is possible with and through Christ – we are world changers when we want to be.
So, I am asking for any ideas for what we could do about helping people like these two young women. I had originally thought of a fundraiser and donating the money to an organization that worked with street people. Please comment or send in any ideas you may have and if you want to help in any way, please email me at: [email protected]. Please keep this in your prayers.
---
Share Your Thoughts in the Comment Section!

There are currently 7 Comment(s)
---
Have something else you'd like to discuss? Just submit your question or topic (and any elaboration you'd like to provide) using our Submit Content Page. We look forward to hearing from you.
---