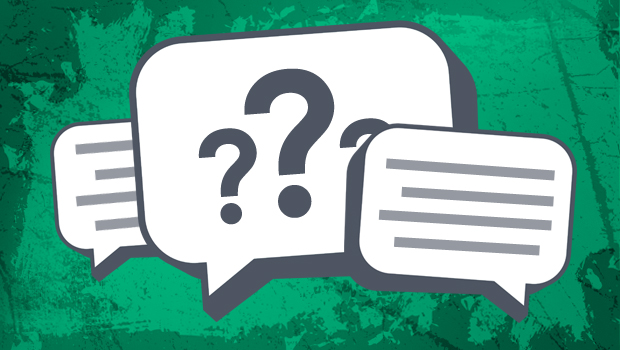 ---
SARAH WRITES: I have a great job. I have been working there for over a year and I love it. But I recently noticed that I am in a great place to go out and minister to my community. I am 18, able-bodied, have experience in many areas and (outside of work) I have no big obligations. My job is distracting and taxing, but although I have money saved up, the "funds" would help my ministry opportunities. Should I quit my job to solely focus on ministry? Or just try to do both at once?
---
Share Your Thoughts in the Comment Section!

There are currently 7 Comment(s)
---
Have something else you'd like to discuss? Just submit your question or topic (and any elaboration you'd like to provide) using our Submit Content Page. We look forward to hearing from you.
---