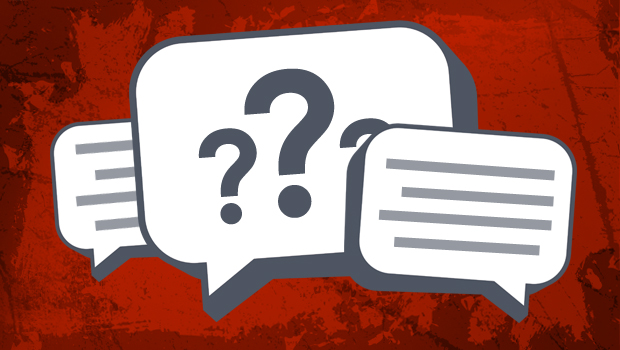 ---
ELI WRITES: Should I care what people think if I am following God to the best of my ability? Should our actions be manipulated by the way society views our decisions? If this is the case, then I am burdened by society and inhibited in what I can and cannot do. I would suffer these restrictions because of what someone else has done, what someone else thinks, or what society would say I'm doing.
If I am obligated to "look good" for the sake of my reputation, then does that not limit and shape my decisions to that of what the world thinks of me? We are to represent Christ, but He ate with sinners! The religious, zealous Pharisees hated Him. Yet He went about doing His Father's work.
The Bible says to "avoid every appearance of evil." But if I do what I feel is right, but only in so much as I think people will approve, am I a selfish conformist? Am I looking for my own gain and preserving my reputation, possibly at the cost of another person's well-being? Or am I trying to preserve Christ's reputation? How do I know? Would I have ulterior motives?
What happened to following Christ's example? He was an outcast. We're called to be the same. Where does morality play into all this?
Ultimately, if I do the will of God, but it looks like I'm sinning, would it be wrong to do it?
---
Share Your Thoughts in the Comment Section!

There are currently 7 Comment(s)
---
Have something else you'd like to discuss? Just submit your question or topic (and any elaboration you'd like to provide) using our Submit Content Page. We look forward to hearing from you.
---