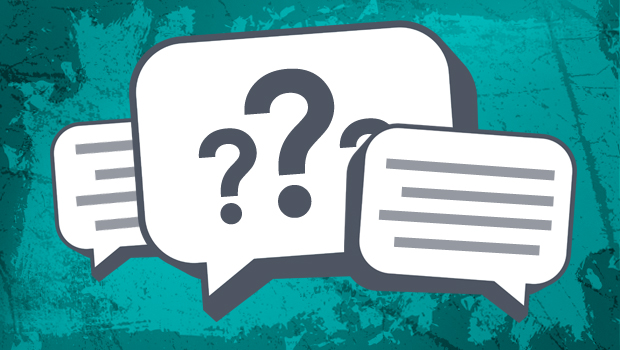 ---
MEGAN WRITES: I really struggle with pride a lot – and I can even struggle with feeling prideful about being "humble" (which isn't really humility at all). Pride is an area of my life I'm praying through and I feel like God is working to change me, but I still have a long, LONG way to go. I'm still very weak in this area.
My question is this: If someone pays me a compliment such as, "You are such a wonderful Christian girl and God is doing amazing things through you …" and goes into all these details of things God has done in my life, how should I appropriately respond?
I really want to give the glory to the Lord for everything he's doing in my life! I TRULY do! So is it prideful to say something like, "Yes! God IS doing amazing things in/through me!" When I say that, I feel like I'm being prideful, but am I?
On the reverse side, is it wrong to downplay compliments people give me along those same lines by saying something like, "Well, I don't know … I mean, God is doing far more amazing things in other people's lives!" because then it feels like I'm downplaying God's work in my life.
How do I respond to compliments when people are recognizing God's work in my life without downplaying what God is doing? And how do I do this without being prideful and giving glory to myself?
---
Share Your Thoughts in the Comment Section!

There are currently 7 Comment(s)
---
Have something else you'd like to discuss? Just submit your question or topic (and any elaboration you'd like to provide) using our Submit Content Page. We look forward to hearing from you.
---