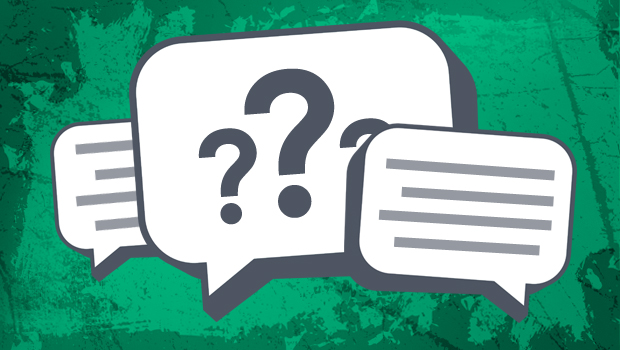 ---
JOHN WRITES: I care about being attractive, to the point where I bring up my height and how buff (or not buff as is more likely the case) I am in most of my conversations with my friends and have a hard time not comparing myself to other people. I feel like my desire for other people to find me attractive has grown to the point where it is now an idol. This really puts me in a hard spot concerning exercise.
I know I should exercise, and I want to be healthy. But at the same time, I know that the only reason I want to exercise is so I won't get fat and so I'll be buff. Trust me when I say, if I could have a six-pack with no effort whatsoever on my part, I wouldn't work out at all.
How can I have a godly view of exercise, and exercise for exercise's sake rather than for the sake of my looks? Is it wrong to care how you look?
---
Share Your Thoughts in the Comment Section!

There are currently 7 Comment(s)
---
Have something else you'd like to discuss? Just submit your question or topic (and any elaboration you'd like to provide) using our Submit Content Page. We look forward to hearing from you.
---