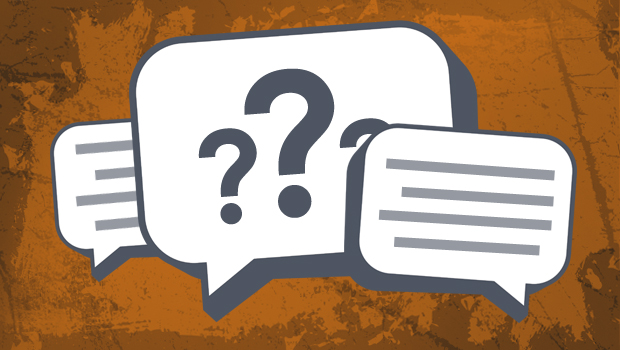 ---
HALEY WRITES: How do you endure hardship when you know it is just the beginning of a long journey?
My mother was recently diagnosed with breast cancer. She will have to have chemotherapy, which we had hoped to avoid since we caught it at a fairly early stage.
Cancer is scary, in and of itself. Chemo is really scary, because it will totally change our life for several months.
My mother home schools four of us, runs a household, cares for our foster child, manages the farm, tutors other home schooled kids, and is just plain busy. She won't be able to do all of that for a while. A big step down for her, a big step up for me.
I'm really scared that I won't be able to endure all of the really hard things (finishing school, holidays, caring for my family, helping teach the other kids, caring for my mother) for several months while she spends all of her energy fighting cancer.
It's already hard with the surgeries and doctors appointments right now.
How do I push through the present hard things and still have hope, knowing it is only going to get harder?
---
Share Your Thoughts in the Comment Section!

There are currently 7 Comment(s)
---
Have something else you'd like to discuss? Just submit your question or topic (and any elaboration you'd like to provide) using our Submit Content Page. We look forward to hearing from you.
---