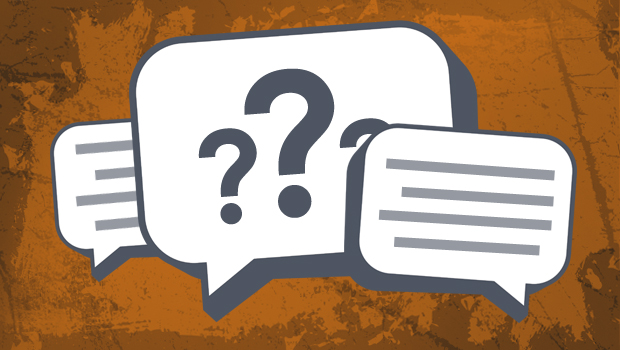 ---
ANONYMOUS WRITES: I was sexually abused by my older brother when I was younger. I've recently come to grips with that, and I'm trying to move past it. I've forgiven him, I've come to see that I'm not to blame for what happened, and I realize that the fact that someone did this to me doesn't mean I can't still be pure.
But it's hard to keep from holding this against my brother (who has changed completely since then) and even being mad at God for letting this happen. I find it hard to trust anyone anymore. I have it better than most abuse victims in that I have two amazing friends who have helped me get through this.
I know that if this happened to me, there have to be others like me. This discussion question isn't so much for me as for the others. What would you say to someone who has been abused in this way?
---
Share Your Thoughts in the Comment Section!

There are currently 7 Comment(s)
---
Have something else you'd like to discuss? Just submit your question or topic (and any elaboration you'd like to provide) using our Submit Content Page. We look forward to hearing from you.
---