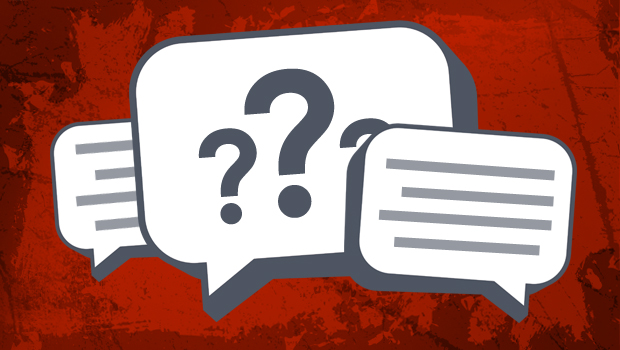 ---
DELANEY WRITES: I have recently developed a heart for those who find themselves attracted to members of the same gender. It's not their fault that they're more prone to this particular sin and yet the church often shuns them and treats them as if they are somehow less than human.
Don't get me wrong, I firmly believe that homosexuality is directly against the Bible (Rom. 1:24-27; 1 Cor. 6:9-10; Lev. 18:22; 20:13). I am also aware that many homosexuals are very unkind in their actions towards those who disagree with them.
However, I also firmly believe that the church ought not judge them. God looks at my sins just as He looks at theirs. Jesus can do for the lesbian couple just what He did for me.
So how can we show them Christ's love? They shouldn't have to put up with being mistreated by the church that is supposed to love them. What are your thoughts?
---
Share Your Thoughts in the Comment Section!

There are currently 7 Comment(s)
---
Have something else you'd like to discuss? Just submit your question or topic (and any elaboration you'd like to provide) using our Submit Content Page. We look forward to hearing from you.
---