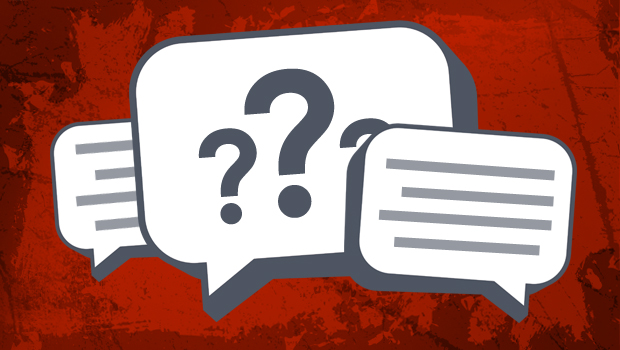 ---
ANONYMOUS WRITES: How do you keep natural God-given desires for a romantic relationship someone of the opposite sex at a healthy level? How do you keep from entering the lustful and impatient stage? I know God gave us those desires. I know having feelings for someone is natural and isn't a sin in and of itself, but I'm not keeping it at the healthy level anymore.
I'm old enough to be in a relationship and married in a year, but sometimes I'm in too much of a rush! I'm not even twenty yet, and sometimes I feel like the right guy will never come along. Then I wonder why I am in so much of a hurry. I want to stay entirely pure until marriage, and I even want to save my first kiss at least until engagement. Sometimes the lustful desire is there to forgo saving my kiss, even though deep down I truly want to save myself.
I often feel discontent and long for a boyfriend/husband. I know deep down that a relationship isn't what fulfills me, but on the surface I feel like it would. I've always wanted to be married young and I've always had the desire to be a wife and mom. I know God gave me those desires, and most of the time they have remained healthy desires, but I'm going through a phase where my desires are stronger than ever and often in that lustful state…
Any advice?
---
Share Your Thoughts in the Comment Section!

There are currently 7 Comment(s)
---
Have something else you'd like to discuss? Just submit your question or topic (and any elaboration you'd like to provide) using our Submit Content Page. We look forward to hearing from you.
---