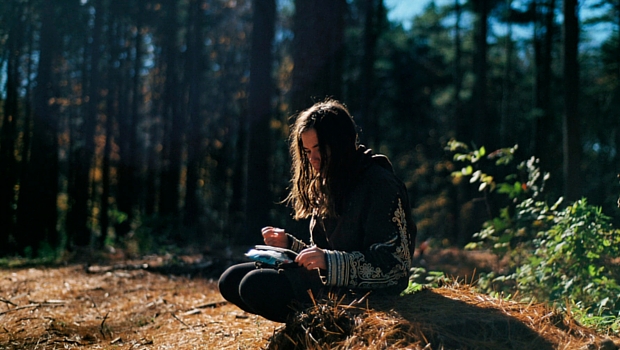 ---
Jesus wants us to pray for something grand, something spectacular, something that will change the world.
But before I go on to share his prayer request, I'm going to ask you to imagine with me that you're in a prayer group. Everyone is talking and sharing what God has been doing in their lives and just having good conversations.
Then everything gets quiet.
You look up and realize Jesus has just taken a seat across from you. He raises his hand and says, "I have a prayer request."
What do you think everyone is going to do? What would you do in this situation?
Would you pull out your phone, type his prayer request down and share it on Facebook? How about taking a video and posting it on YouTube?
Whatever you would choose to do, I'm sure you would all have this in common: you would pray for it everyday.
You would constantly remember it. This is exactly what Jesus wants you to do with his prayer request.
Matthew 9:37-28 reads: Then he said to his disciples, "The harvest is plentiful but the workers are few. Ask the Lord of the harvest, therefore, to send out workers into his harvest field."
Jesus is asking us all to pray for workers. "Workers" is not limited to missionaries, but includes all Christians. The Great Commission shows us that (Matt. 28:19-20).
As Christians, we are to be workers in the world. Jesus wants us to work and to pray that other Christians would actively share their faith. Jesus is asking people to pray for Christians around the world to stand up and tell others the gospel of Jesus Christ.

We should all pray that God would make workers of all Christians.
We should pray for those God wants to go into the mission field; pray that they would be willing to do so.
We should pray for those going into the mission field, that God would give them peace and strength to do the good works that he has called them to do.
We should pray for those in the mission field, that God would help them to boldly proclaim his word, and that God would work in the hearts of those who hear it.
So please, pray with me everyday that the Lord of the harvest would send workers out into his harvest field.
---
Share Your Thoughts in the Comment Section!

There are currently __ Comment(s)
---