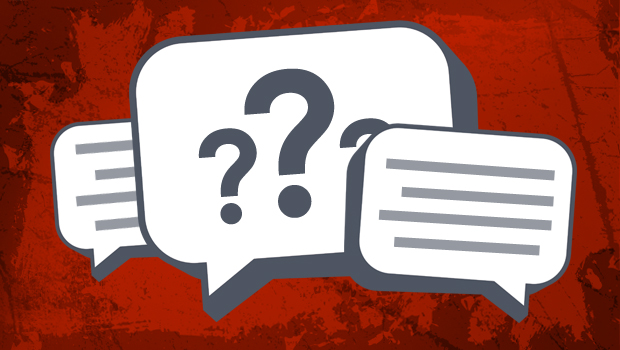 ---
Haven WRITES: I am volunteering at a secular sailing camp this summer. A lot of the kids will take the Lord's name in vain repeatedly throughout the day. The teachers are the same way and I want to respect their authority, because I am only a volunteer. However, I found last summer that just trying to ignore it affects my own language, so I don't want to do that again.
I don't know what to say to them. I want to be a witness to all of these people because I may be the only Christian influence in their life, but I also don't want to burn bridges as the crazy teen that doesn't want them to say OMG! Should I say something? Should I not? Should I talk to the instructors about it?
---
Share Your Thoughts in the Comment Section!

There are currently 0 Comment(s)
---
Have something else you'd like to discuss? Just submit your question or topic (and any elaboration you'd like to provide) using our Submit Content Page. We look forward to hearing from you.
---