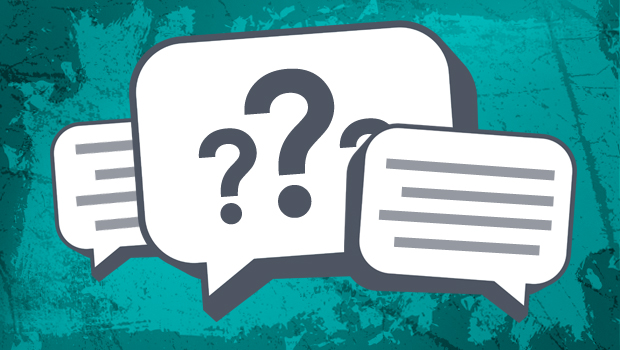 ---
MICHAELA WRITES: When do we draw the line in Christian music? There are Christian musicians that I really enjoy and who have very beautiful music that glorifies God. But lately, I've heard one of these musicians include some hard, albeit brief, cursing in one of their songs, deciding to overstep the boundaries of clean Christian music. When he was asked why he did this, he said as bad as it looked that was how he felt at the time of writing his song. He said the song is about fear and desperation and that's how he depicted it at the time, but he also said that words are words and that if he thought putting that word in there was a sin he wouldn't have done so. He also said he respects those who might find the song offensive, so he wrote a clean version. How should I think about this sort of thing? Can I still listen to the "clean version"?
---
Share Your Thoughts in the Comment Section!

There are currently 0 Comment(s)
---
Have something else you'd like to discuss? Just submit your question or topic (and any elaboration you'd like to provide) using our Submit Content Page. We look forward to hearing from you.
---