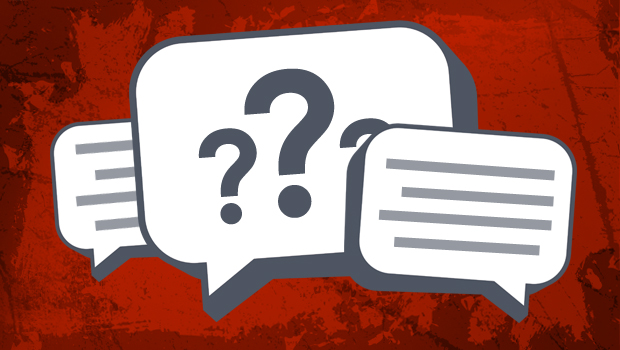 ---
PHILIP WRITES: There is a friend of mine whom I have been really close with and I did something that hurt her feelings. She told me that she does not want to talk to me again ever and she is serious. I apologized to her about the things I said to her, but she has not responded back except to say she is trying to patiently and sincerely tell me that she does not want to speak to me again.
I gave up. I'm not talking to her anymore, but I am wondering what should I pray for? I really want her to talk to me again and treat me like her friend again, but as it looks currently, that won't be the case. What would be the best situation to pray for about this? How does this tie into forgiving one another as Christ has forgiven you and forgive one another 7 times 70 times? She is close to my heart so this troubles me.
---
Share Your Thoughts in the Comment Section!

There are currently 0 Comment(s)
---
Have something else you'd like to discuss? Just submit your question or topic (and any elaboration you'd like to provide) using our Submit Content Page. We look forward to hearing from you.
---