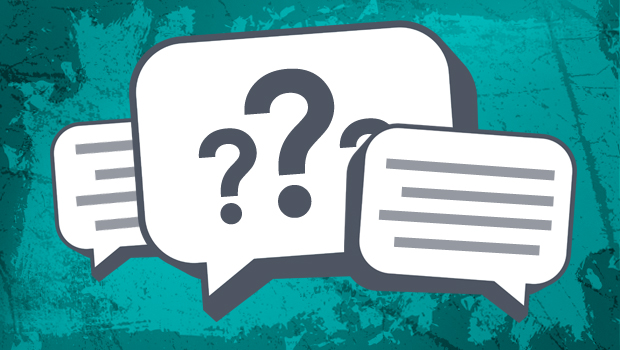 ---
KAELYN WRITES:So, I am a Christian, and I enjoy watching anime. If you know anything about anime, you probably know that there are a lot of shows out there that can be pretty inappropriate. Not all, of course, but… A lot to be honest. At the same time there are a lot of really, really cool and fun shows that I've enjoyed for a long time. I am a little surprised that I've not seen this kind of discussion yet, but I thought I'd see if anyone else has any thoughts.
How can you watch anime and enjoy the plot, style, and character development while also realizing that not everything in that same show will be as God would have it? Can you watch and enjoy while simultaneously filtering out the bad; and learn from it?
---
Share Your Thoughts in the Comment Section!

There are currently 0 Comment(s)
---
Have something else you'd like to discuss? Just submit your question or topic (and any elaboration you'd like to provide) using our Submit Content Page. We look forward to hearing from you.
---