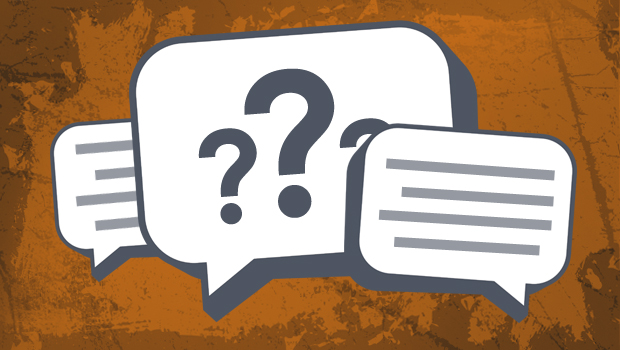 ---
ANONYMOUS WRITES: I have been blessed with a few friends who are guys. One of whom I'm fairly close to, but not at all romantically. He doesn't like me in that way either. We've become better friends over the past few months, and have shared some edifying, helpful, but spiritually deep conversation. My question is, How much of my feelings and heart is too much to share? I feel like I could tell him anything, and I think that feeling is reciprocated, but I know that's not the healthiest for my heart or his.
Many things I've read in Christian circles stress the fact that we shouldn't share anything that seems even close to personal, because someone involved is bound to become emotionally attached. I care a lot about him as a friend, but I don't feel like I'm emotionally attached in a way that's not fair to either of our future spouses. Am I being selfish, or putting his feelings in danger by being open? How can I guard not only my heart, but his?
---
Share Your Thoughts in the Comment Section!

There are currently 0 Comment(s)
---
Have something else you'd like to discuss? Just submit your question or topic (and any elaboration you'd like to provide) using our Submit Content Page. We look forward to hearing from you.
---