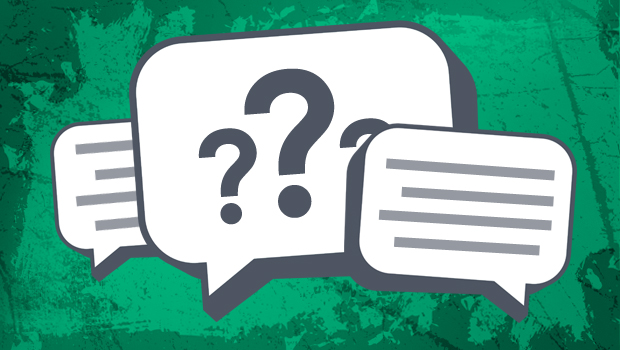 ---
JASON WRITES: For a while, pretty recently actually, I had plans for how I thought my life was going to go. And I still have hopes and dreams. The problem is that I'm the kind of person who likes to work toward things and have plans for the future. Sometimes that makes me incapable or unwilling to listen to God's leading for me. Even when I am praying, I can assume that my plans are 'right' and not be okay with no being an answer. What should I do? Is it wrong to make plans that I haven't prayed a lot about? And how can I be better about listening to God and not just thinking my own ideas for my future are the best?
---
Share Your Thoughts in the Comment Section!

There are currently 0 Comment(s)
---
Have something else you'd like to discuss? Just submit your question or topic (and any elaboration you'd like to provide) using our Submit Content Page. We look forward to hearing from you.
---