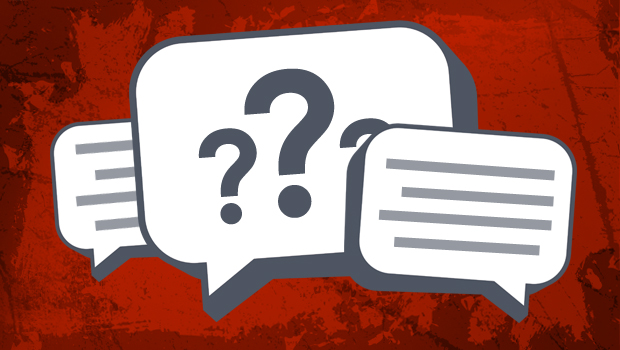 ---
RYAN WRITES: I've been studying what the Bible says about rebellion and I stumbled upon Romans 13:1. "Everyone must submit to governing authorities. For all authority comes from God, and those in positions of authority have been placed there by God." (ESV). Paul goes on to elaborate how those who do rebel against the government are therefore rebelling against God and will be punished. Keeping that in mind, what should we do about unjust laws? Is it better to fight them or to endure persecution?
---
Share Your Thoughts in the Comment Section!

There are currently 0 Comment(s)
---
Have something else you'd like to discuss? Just submit your question or topic (and any elaboration you'd like to provide) using our Submit Content Page. We look forward to hearing from you.
---