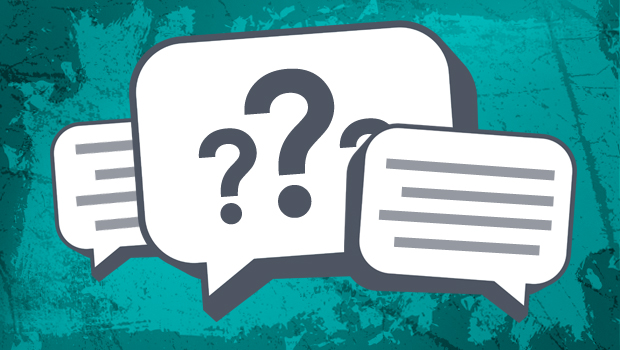 ---
TRENT WRITES: Recently, a friend of mine has had some strange things happen at her house: creepy voices, weird scratch marks on family members' skin, and just an overall "dark" feeling. Since that time, the family prayed over the entire house, and hasn't had any problems with it since (everyone in this family are Christians). There's still some fear and uncertainty about it all. It got me thinking, what does the Bible really say about the demonic? I've heard that they cannot possess Christians, but can only oppress us. Does that include physical, emotional, or psychological harm?
The more scripture references, the better! Thanks y'all!
---
Share Your Thoughts in the Comment Section!

There are currently 0 Comment(s)
---
Have something else you'd like to discuss? Just submit your question or topic (and any elaboration you'd like to provide) using our Submit Content Page. We look forward to hearing from you.
---