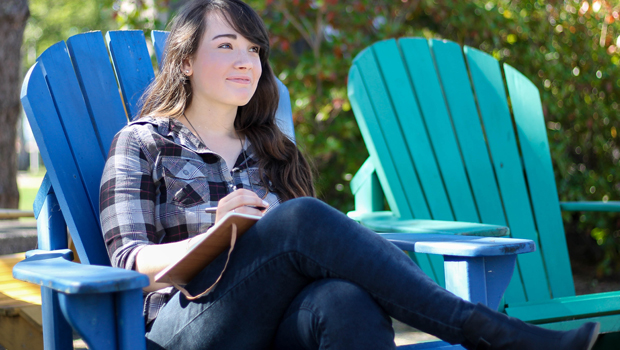 ---
I've dreamed of writing a book for as long as I can remember, but I never thought it was actually possible.
Teens like me don't get published.
Until they do. Because I did.
And not because I'm special (seriously, not at all!). It's because, after writing for several years, I became aware of the strategy for success. I found a community and a mentor, worked as hard as I could, and it eventually paid off.
This is my story.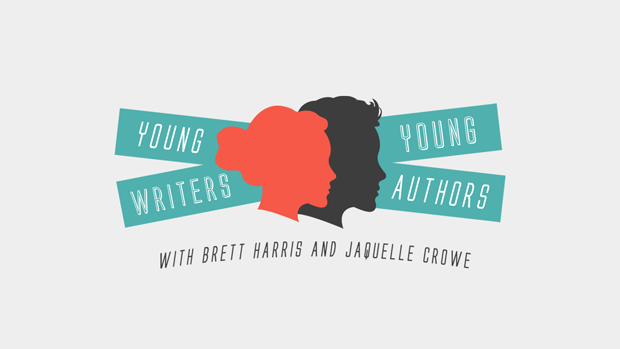 Young Writers Like You and Me Can Get Published
In lesson #1 of this series (Young Writers, Young Authors) Brett convinced us that young writers actually can get published. The problem is that most are uneducated about the process, or they don't believe it's possible. A few years ago, that was me. But if then he explained that if they worked hard and created a concrete strategy, they'd have a real shot at success. [If you missed it, click here to watch video #1.]
And in lesson #2, I share how that happened to me.
I went from being a 13-year-old writer clueless about the publishing process to an 18-year-old landing a book contract from her dream publisher.
And I most sincerely believe this can happen to other young writers.
My story is not a fairytale; it's a template. It's an example that other young writers can follow to achieve success in their own writing goals.
In this video Brett and I walk through my whole writing journey – its humble beginnings, my parents' support, my own insecurity, facing rejection, the part The Rebelution and Do Hard Things University played, what happened the day I got the book contract, and what it feels like to be a young author.
This Video Series is For You If…
You're a discouraged young writer wondering whether publication is possible.
You're a hopeful young writer looking for motivation.
You're passionate about anything (even if it's not writing) and you're wondering if it's realistic for young people to achieve serious success.
But here's the catch: These video lessons are only free and available to the public until Saturday, July 1. So get watching!
Acccess The Video SeriesClick here to start watching Lesson #2: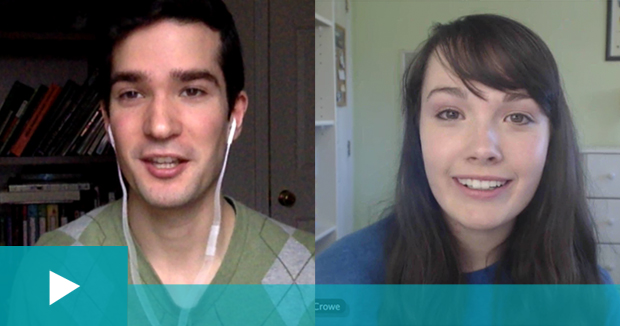 Our Hope for This Video
I hope that hearing my story inspires you. I hope it gives you permission to dream again. And I hope it helps you realize that young writers really can become young authors.
---
You May Also Like:
The Young Writers Guidebook is a collection of advice from young authors. If you've ever dreamt of publishing a book as a young person, take this opportunity to learn from those who have gone ahead of you. Click here to learn more.
The WriterScore Assessment is a way to measure your growth and development as a writer in ten different categories. Click here to take the assessment. Once you've taken it, share your score and join the discussion in our private Facebook group.
---