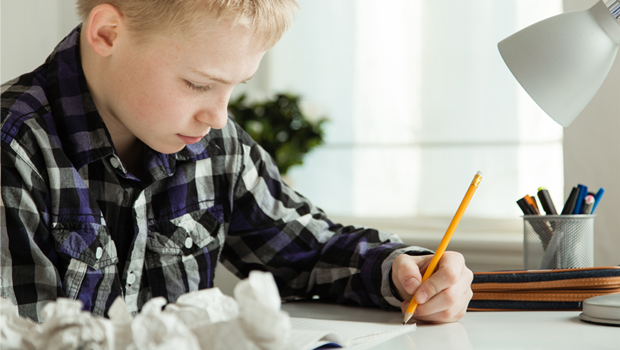 ---
Most people believe that teenagers can't get published.
At least, not "normal" teenagers.
It takes outrageous talent, famous connections, or astounding luck. Just like making it to the NFL or winning the lottery.
It's a common cultural assumption: normal young writers like you or me could rarely, if ever, get published.
But what if that was just a myth? What if that assumption is not so accurate after all?
What if young writers actually had a real shot at becoming young authors?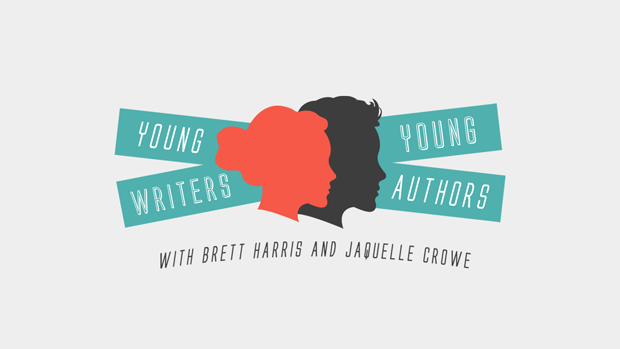 Young Writers, Young Authors: A New Video Series
It's these questions that Brett and I are exploring in a video series called, Young Writers, Young Authors Over the course of four videos, we're going to ask questions, share stories, challenge assumptions, and get serious about young writers legitimately becoming young authors. In this first video, "Young Writers Can Get Published," Brett and I sat down and I asked him some tough questions about how realistic it is for young people to get published. In return, he shared some surprising answers, insights, and a paradigm-shifting exercise that I believe every young writer needs to hear. Seriously. I got to hear these answers first, and they blew my mind. And I'm a young author! Ultimately, Brett's answer is clear: Yes, young people absolutely can get published. It requires hard work, but, as he says, "It's far more likely than most people think."
This Video is For You If…
You're a discouraged young writer wondering whether publication is possible. You're a hopeful young writer looking for motivation. You're passionate about anything (even if it's not writing) and you're wondering if it's realistic for young people to achieve serious success. But here's the catch: These video lessons are only free and available to the public for a few weeks. So get watching! Acccess The Video Series
Click here to start watching Lesson #1: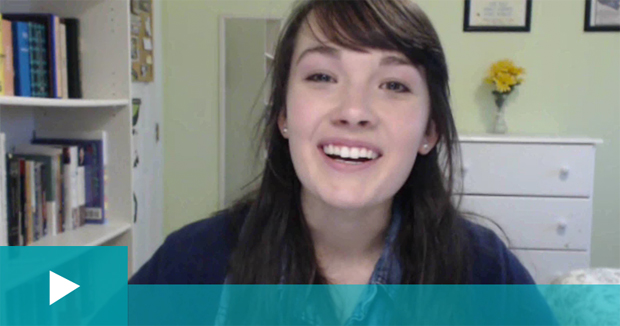 "Very few young writers get published. But it's not because they can't. It's because they're not getting to the point where they have a legitimate shot." – Brett Harris, author of Do Hard Things
You May Also Like:
The Young Writers Guidebook is a collection of advice from young authors. If you've ever dreamed of publishing a book as a young person, take this opportunity to learn from those who have gone ahead of you. Click here to learn more.
The WriterScore Assessment is a way to measure your growth and development as a writer in ten different categories. Click here to take the assessment. Once you've taken it, share your score and join the discussion in our private Facebook group.
---