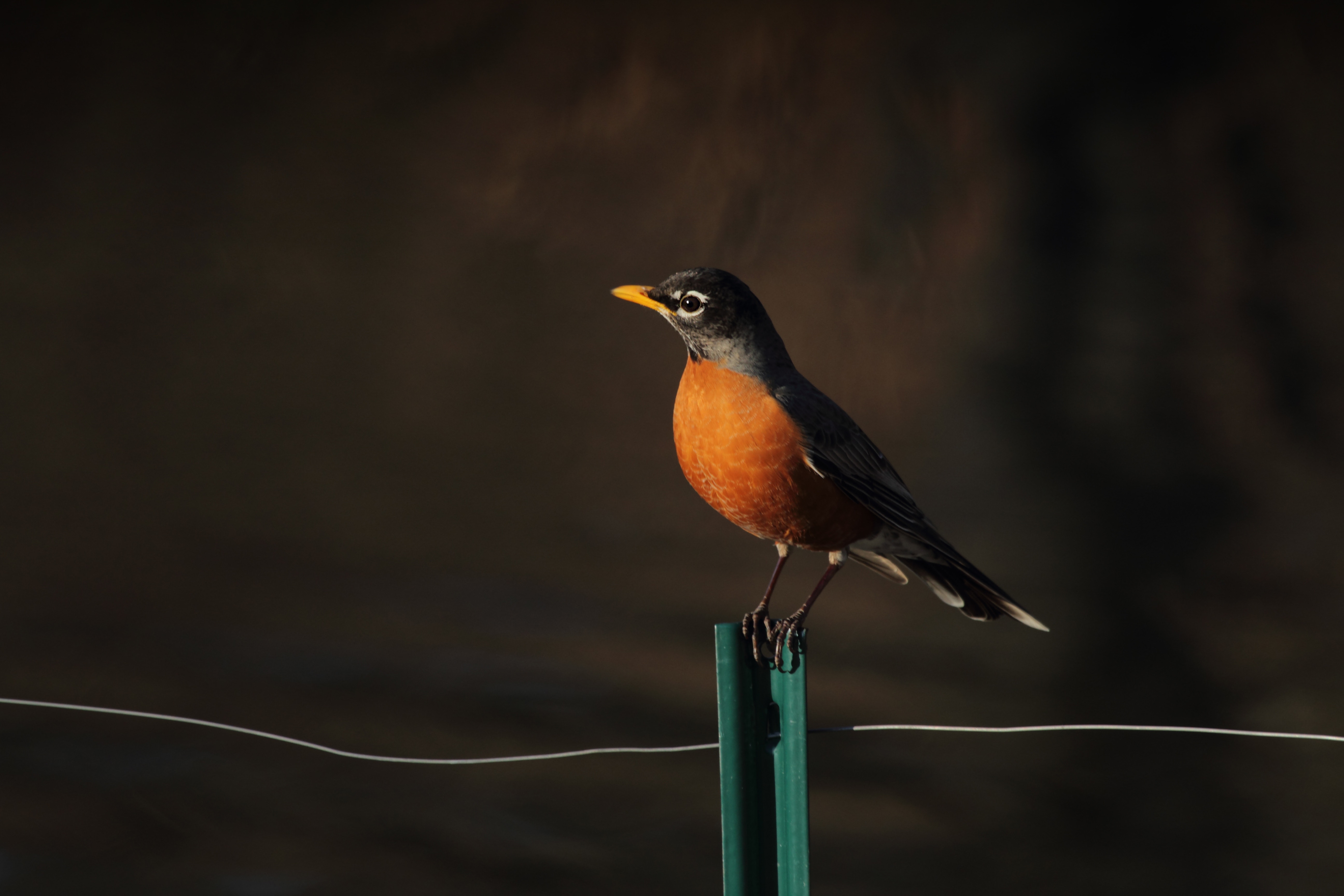 ---
"Why does God allow the righteous to suffer?"
I have asked myself this question many times, especially recently when I went through a tough season.
The question baffles and vexes many pastors, teachers, and Christians, but many don't know the answer.
However, the book of Job holds a very good example and the answer to our question. Job was a righteous man in the Bible who went through many trials, but his faith in God stayed anchored even through all of them. According to the book of Job, the reason the righteous suffer is to test their faith in God, to make them more like Him, and to bring Him glory.
1. God Sends Trials to Test Righteous People's Faith in Him
Some people try to say that if you suffer, it's because you have sinned and angered God.
But I think this outlook is incorrect, considering that Job did nothing wrong. He did nothing to deserve what happened to him. In Job, it says that Job was "blameless and upright, one who feared God and turned away from evil." (Job 1:1)
God does not punish us through our trials. He sends us those trials to test and deepen our relationship and faith in Him.
Job says, "put him to test every moment" (Job 7:18). In James it states,"…the testing of your faith produces endurance." (James 1:3) God wants us to run the race with endurance, and testing our faith is one reason He sends us trials.
2. God Sends Us Trials to Make Us More Like Him
James 1 is a very good chapter on suffering, and it says, "…so that you may you may be more mature and complete, lacking nothing." (James 1:4) In sharing in Christ's sufferings, we also become more mature in the faith, and we begin to imitate His character.
So then you should, "…rejoice as you share in the sufferings of the Messiah," (1 Peter 4:13) because our character matures through trials.
If you ask anyone who has recently had a hard time, they will never say that it hurt them or they have bad character because of it. Those people will say it has made them stronger and more mature by refining their character.
In the end, we'll be refined and purified by the fire of trials. We'll come out as sparkling gold!
"When He has tried me, I shall come forth as gold," (Job 23:10) as Job confirms.
3. Suffering is to Bring God Glory
Everything we do as Christians should glorify God. But you might be asking, "How could suffering bring God glory?"
When the righteous endure until the end, praise God amidst tribulation, and trust His control, He gets glory. He even gets glory at the end when we witness to others and we testify of how faithful He has been through it all. Paul in Philippians 1 states, "..that now as always Christ will be exalted in my body, whether by life or death." (Philippians 1:20)
"Why should God be glorified?" you might ask. Because God deserves all our glory and praise, even when we can't see what He is doing.
Suffering affects all of humanity. But we as Christians have hope through Christ. We learn from Job that we shouldn't fear the outcome, because God is in control of our trials, and He's right there with us through it all.
---
Share Your Thoughts in the Comment Section!
---