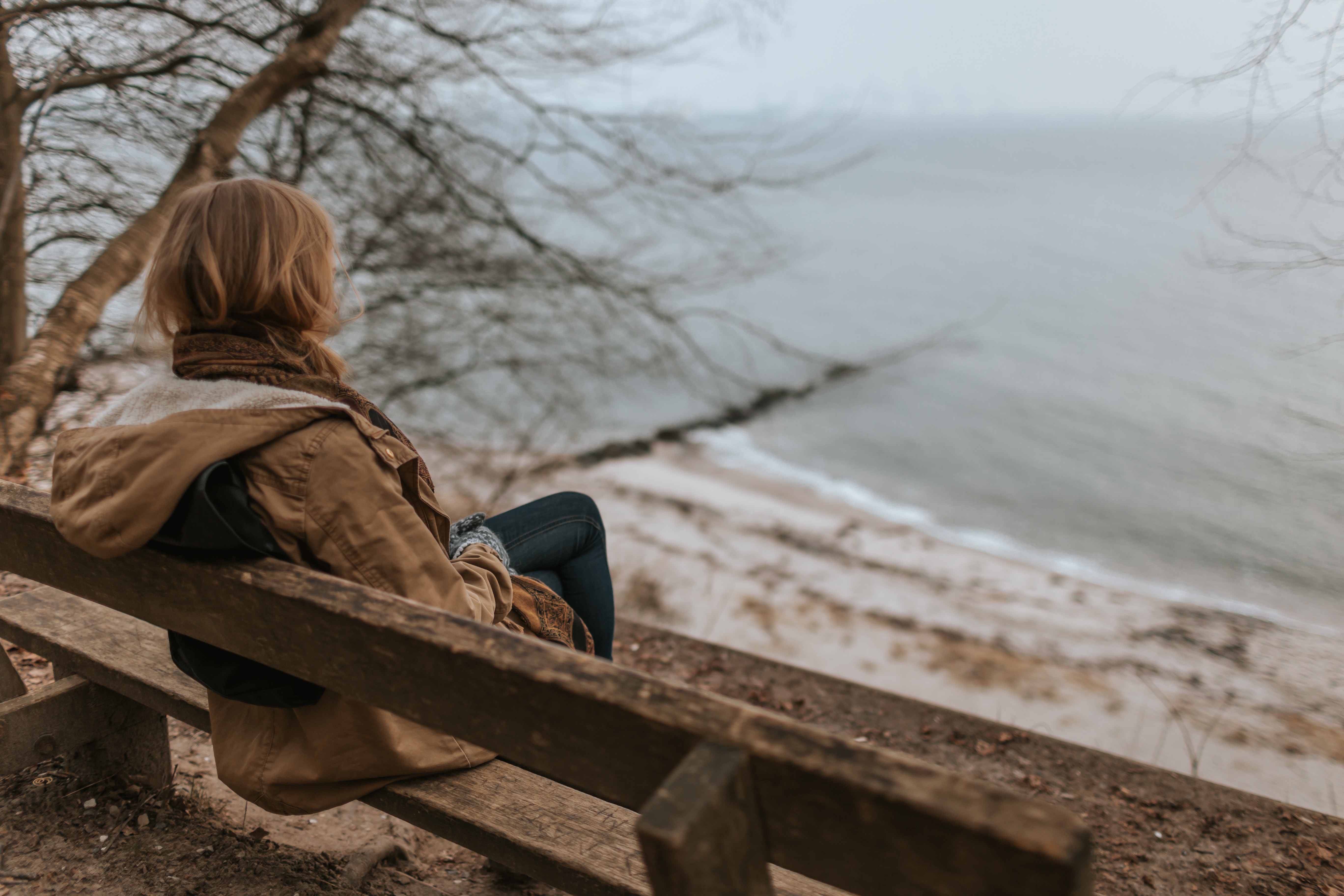 ---
Imagine yourself in the perfect place.
You have a wonderful family, fabulous friends, a perfect house, a great town. You're almost always happy. And then you find out you're moving.
What do you do? Hide? Run?
I panic.
I'm panicking right now. But that panic is helping me realize that my relationship with God isn't as strong as I thought it was. I didn't really trust him with my life. I always had one hand on the wheel (if not two), steering myself into situations. I don't let him drive.
Why, God?
"Why now?" I constantly ask myself. "Why me?"
I wonder what I did to deserve this move. But the thing that bugs me is: I didn't do anything. So why would God put me in a place of discomfort, depression, and terror?
Why do we go to school? To learn new things to prepare us for life, right? We learn science, history, math, (and a myriad of other things) so we can be ready for the real world.
Do we always like it? No. But what if putting us in "school" is what God does too? He puts us into specific classes for us to learn.
Perhaps this session in my life is a lesson on trust.
In a life without big hiccups and trials, it's hard to trust because you don't think you need to. I didn't pray for God to give me strength because I didn't need strength for anything. I didn't need to ask him for a good situation, because the situations I had were already good. But now that I do need to ask, what now?
He is already aware.
God knows what I'm going through, and he cares. He's more than willing to lend his strength and let me lean on him.
I'd never reached out for help, and now that I have, (and am still) I realize that this worst-case scenario is an opportunity to further grow my relationship with God. And to do that, I need to know him and spend time with him.
Prayer isn't a hobby—It's a way to connect.
Prayer has never been my strong suit. I only used to pray when I felt like it—usually before bed, when my friends needed it, and when something good happened.
But now that I need his help in the face of the unknown, I've started praying whenever I feel anxious. I often find myself repeating Psalm 4:1 "Answer me when I call, O God of my righteousness! You have given me relief when I was in distress. Be gracious to me and hear my prayer!"
I also remind myself often of Matthew 11:28 when Jesus said, "Come to me, all who labor and are heavy laden, and I will give you rest. "
He's waiting for us to come to him in prayer. To be vulnerable enough to ask for help, so he can give it.
In trials, I notice more about myself. I've noticed that I don't like to ask for help unless it's something I can't do on my own, and that I avoid things I need help with. But God is giving me opportunities to come to him, and I realize them and reach out.
He knows the whole plan, and he's waiting to lead me through if I just surrender my life and trust him.
---
Share Your Thoughts in the Comment Section!
---