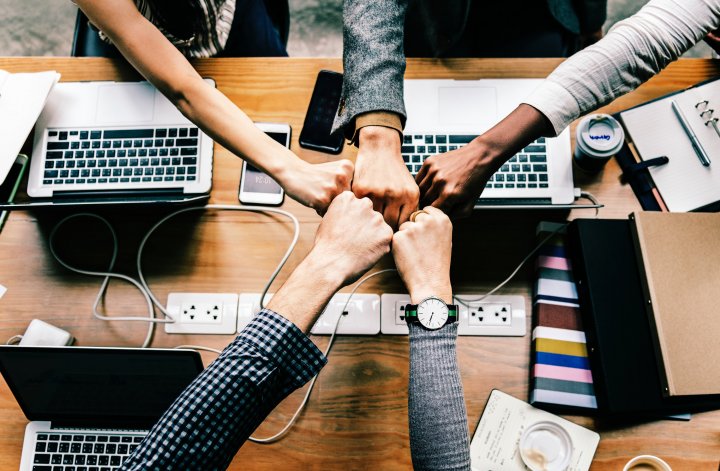 Almost every hero in history shares a common trait: they started young.
Jonathan Edwards went to Harvard at age 13. He would become one of the most influential figures of The Great Awakening and write a series of 70 Resolutions as a 19- and 20-year old.
Blaise Pascal began studying geometry at age 12. He would go on to invent the calculator at 19.
Jane Austen started writing seriously as a child. She would become one of the most famous authors of her generation.
All the musicians, politicians, actors, teachers, and writers who just come out of nowhere in their late teens or twenties and dazzle everyone… they didn't really come out of nowhere.
Most of them started young and stuck with it.
The Teen Years Are Our Training Ground
They put in years of discipline, commitment, and responsibility.
They recognized that doing hard things as kids and teenagers prepared them for what they wanted to do as adults.
As Brett and Alex have written:
"Inside, we all know that young adulthood is not some mystical time period that has no effect on the rest of our lives. These years are the profound shapers of our lives. Here we set our direction, develop habits, and build momentum. As an old saying goes, 'As a twig is bent, so grows the tree.'"
The Science of Starting Young
And did you know this is backed up by science?
Dr. Jay Giedd, a neuroscientist at the National Institute of Mental Health, has studied this extensively and found that what we do as young adults — whether building a business or playing video games — affects how our brains develop. We are essentially sculpting our adult brains.
He says:
"I think the exuberant growth during the pre-puberty years gives the brain enormous potential. The capacity to be skilled in many different areas is building up during those times.
"It's a time of enormous opportunity and of enormous risk. And how the teens spend their time seems to be particularly crucial. If the 'Lose it or use it' principle holds true, then the activities of the teen may help guide the hard-wiring, actual physical connections in their brain."
If you want to do hard things, you need to start young.
NEW Video Series: The Young Writer Revolution
This is the core belief behind a new video series Brett and I launched this month called The Young Writer Revolution.
[
Watch It Here>>>
]
We know that there are a lot of young writers out there who dream of writing for the glory of God, of telling beautiful stories, of inspiring their generation, of writing to change hearts and minds.
But they're filled with doubt, uncertainty, and the belief that they can't really impact the world with their words.
We disagree.
We believe the publishing industry is changing, the next generation of writers is emerging… And the timing has never been better to make writing a big part of your future.
Our central strategy is to start young and stick with it.
In this 4-part video series, we're unpacking how to do that and what you need to do to move from aspiration to action.
We cover…
— The 2 major trends that are reshaping the publishing industry and creating incredible opportunities for young writers
— Stories of normal young writers like you and me who are starting blogs, signing book contracts, and traveling the world sharing their words
— Research from authors, sociologists, scientists, teachers, and experts to show you that this really is possible
— The "Success Path" for young writers to know what to work on in what order to accomplish their goals
— And a lot more!
Join The Revolution
We're on the frontlines of The Young Writer Revolution, supporting the next generation of great writers, and we'd love to support you too.
We created this video series to encourage young writers to do hard things, to start young and stick with it, and to find purpose for the gifts and passions God has given them.
If that's you, this video series is going to give you permission to dream again.
It's only available until August 2nd, so make sure to start watching today.
---