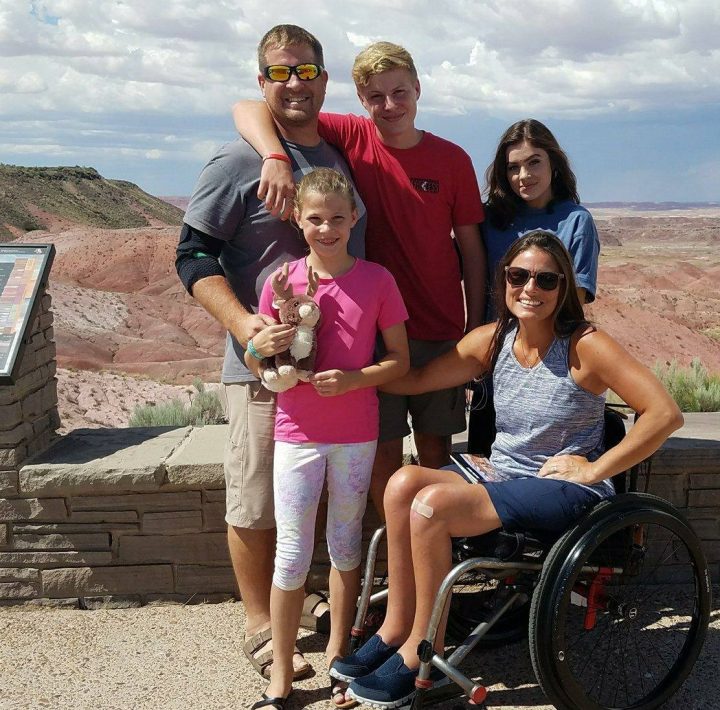 Seventeen year old Emma Burkholder is facing a hard thing few teens ever have to face.
Emma's mom, Jennifer Burkholder–who is paralyzed from the waist down due to a car accident when she was 18–has recently been diagnosed with 2 types of breast cancer.
This is obviously both a major emotional and financial toll on the family and in an effort to help out, Emma has chosen to complete her junior year of high-school at home in order to take care of her mother.
In a culture where it seems teens are routinely in the news for their mistakes or "immaturity," it's refreshing to hear about teens who are sacrificing their own pleasure and comfort in order to do what's right for the people around them.
It's refreshing to hear about, but it's not surprising.
It's not surprising at all that teens can and are making a huge impact on the lives and world around them, just like Emma is doing.
Whether she knows it or not, Emma Burkholder is the picture of a Rebelutionary: Taking her talents, time, and energy and using them to serve people and glorify God.
Emma isn't an aberration: She's a model that many of us can follow. Thank-you, Emma.
Check out the full story here.
---