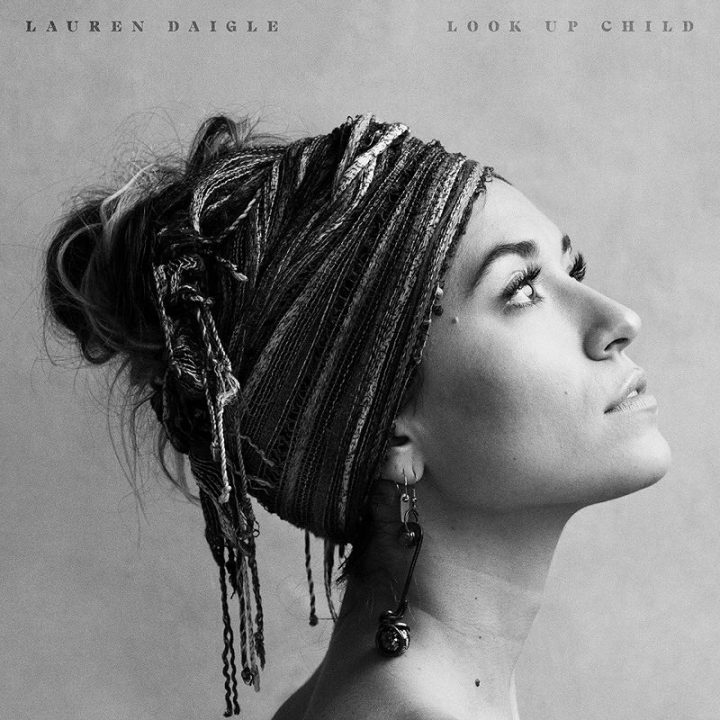 In case you haven't heard yet, Lauren Daigle just recently dropped her full album, Look Up Child. It's amazing.
Even before she released the entire album, the singles pre-released were making significant waves within the industry as they each dropped, with the title track even making Apple Music's coveted "World Record" playlist.
Anyways, the second track on the album has phenomenal lyrics for anyone struggling with depression, anxiety, or anything making you feel helpless or alone.
It's called "Rescue" and we wanted you to hear it.
Here's the words to the chorus, but listen to the entire song in the video. It's powerful.
"I hear you whisper underneath Your breath
I hear your SOS, your SOS.
I will send out an army to find You
In the middle of the darkest night
It's true, I will rescue you
I will never stop marching to reach you
In the middle of the hardest fight
It's true, I will rescue you"
UPDATE:
We received a comment on Facebook which rightfully pointed out songs aren't always that helpful when you're depressed. For some people, music with hopeful lyrics are exactly what they need to keep going. For others, it feels cheap and shallow.
I want to encourage you, as someone who has been there and has been at that place where you don't even know what hope is: There is light at the end of the tunnel. I don't know when or how that will be for you, since I don't know you, but there is light–I can promise you that.
This is what someone told me, during that time:
"If you can't walk, crawl. And if you can't crawl, turn toward the light and wait for Jesus to give you the strength to begin again."
If this is you and songs like this don't connect with you (or maybe even make it worse), perhaps these articles would be more helpful for you:
"I'm Angry At God" is an article I wrote a few years back as I was wrestling in my relationship with God and questioning his goodness and presence in my life. Here are the opening paragraphs:
"'I just feel so dead. I am so torn up inside. Worthless. Believing lies [and] feeling incapable of believing truth. But I just have to. I am desperate. Angry. I need God yet I feel extremely angry at God. I feel hopeless. This battle never ends. I just want to die.'
"I penned these words in my journal not two years ago, not nine months ago, but yesterday and they expressed what I wanted to scream at God in that moment — and I did when I was alone.
"I'm not proud of it, but I cannot deny: I'm angry at God."
"Suffering and the Problem with Christian Songs" by Brett Harris's wife, Ana, who has bravely battled chronic illness for over six years. Here's an excerpt:
"At first, I liked what I heard as I agitated our clothes over: songs about the beauty, majesty and love of our great God. But then songs started coming up that really rubbed me the wrong way. They made it sound like God would always fix our problems if we just ask with enough faith.
"I knew that wasn't true. After all, I have earnestly pleaded for deliverance over and over during these devastating years of illness and my prayers were met with silence. Jesus, the son of God himself, asked for another way and God did not spare Him from the cross. Some may argue that I did not have sufficient faith to get the results I wanted but no one can say that Jesus didn't."
I would love to hear from you, though. If you're someone who struggles with anxiety and depression, what is helpful for you to hear / see / feel during those times?
---