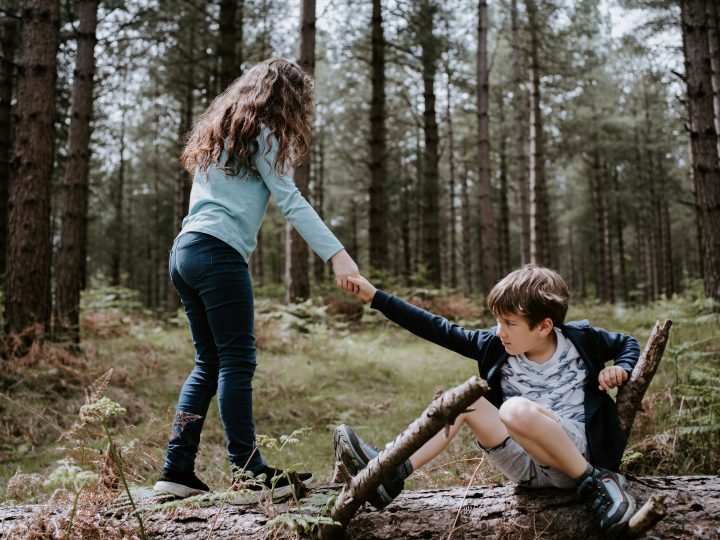 When you see brokenness, how will you respond?
When someone asks you about the light within you, what will you say?
When God puts someone in need in your path, what will you do?
Jesus once told a story about a man who was injured and needed help. So many passed by, and missed the chance to make a difference. Until finally, one man stopped to help, and it was worth it.
Luke 10:30-37 " Jesus replied, "A man was going down from Jerusalem to Jericho, and he fell among robbers, who stripped him and beat him and departed, leaving him half dead. Now by chance a priest was going down that road, and when he saw him he passed by on the other side. So likewise a Levite, when he came to the place and saw him, passed by on the other side.
But a Samaritan, as he journeyed, came to where he was, and when he saw him, he had compassion. He went to him and bound up his wounds, pouring on oil and wine. Then he set him on his own animal and brought him to an inn and took care of him. And the next day he took out two denarii and gave them to the innkeeper, saying, 'Take care of him, and whatever more you spend, I will repay you when I come back.'
Which of these three, do you think, proved to be a neighbor to the man who fell among the robbers?"
He[the lawyer] said, "The one who showed him mercy." And Jesus said to him, "You go, and do likewise."
This past week I had a similar experience. I work at Walmart, and when it was time for my break, I began to walk back to the break room. As I was walking, a woman stopped me because she wanted to tell me something.
She told me she had cancer.
I almost walked right past her. But God stopped me, and I had the chance to pray with that woman right then and there asking for God's strength and peace in her life and through her struggle with cancer.
I almost missed out on that opportunity, because I was too focused on what I was doing. I forgot to keep my eye out for those small opportunities as they appear.
Who Will You Be?
The question is, which person will you choose to be?
Maybe you will be the priest. Too good to be bothered with this broken man's problem, and not wanting to give all and get his hands dirty to help. He passed by on the other side.
It's too hard. It's too uncomfortable. I can't do it. I will let someone else do it. I have better things to do.
But in doing so, you will be missing out on what could be a huge opportunity. God has so much in store for you, He wants to touch people's lives in amazing ways through you. So don't let the difficulty, or the dirtiness, of something hold you back. Don't believe the lie that you can't do it.
Or maybe you will be the Levite. Levites had a lot of duties and things they had to do in the temple. So he must have been too busy to stop and help, and just continued on. Just like I almost did.
Maybe like him, you will make up excuses. I'm too busy. I can't think about that right now. Now's not a good time. I'll do it later.
But if you allow yourself to speed through life, you will miss the beauty in the small moments and the wonder in the opportunities that God presents. There is a much more fulfilling way to live. Yes, work is good. We were made to work. But who are you working for? Are you working for men, or for God?
Perhaps you will be the good Samaritan. He didn't have much, but what he had he shared. He looked at a stranger, who he had never met, and considered him worth helping. He counted the cost of getting dirty and uncomfortable worth making an impact in this man's life.
There is no better time than now. Just like Jesus considered me worth it, I am going to consider this person worth it. God put this person on my path for a reason.
The Chance to Try Again
Now, I know most people when asked this question will answer that they wish to be the Samaritan–but they have failed, or seem to keep failing. But no matter how many times you fail, there will always be more chances to succeed.
God, in His goodness, will keep giving you more opportunities. He won't give up on you when you fail, or just decide to use someone else instead.
Sometimes, you will succeed. You will seize the amazing opportunities God has for you. And other times, you will fail. You will be one of the first two men. But don't give up because of that. Don't beat yourself over the head with that missed opportunity. Every day is a new chance to start fresh, and God will always bring more opportunities along.
Strive to be the Samaritan. Trust God's grace when you fail to be. Be a light to the darkness, hope to the hopeless, a friend to the lonely, one who stands by the rejected and the outcast, love to the broken, truth to the lost, protector of the widows and all in need, and a bringer of the good news of the Gospel.
Be the good samaritan.
When you see that girl sitting by herself, go sit with her.
When a door opens for you to share the Gospel, share it.
When given the chance to show honesty and trustworthiness, do it.
When you see the opportunity, take it.
When you see someone in need, provide for them.
But don't keep walking.
Whatever you do, don't miss the beauty in these small moments, in these single opportunities. Don't miss out on what is right here as you look to the future. Don't forget the details as you focus on the bigger picture. Slow down, listen, and look. God will do wondrous things through you.
---